Today's life requires an immense amount of positive thinking. Everyone knowingly or unknowingly struggles to stay positive in many situations. Many people think that staying positive means never having a negative thought. In this article, we will read about the Power Of Positive Thinking.
What Does Staying Positive Exactly Mean?
Let Us Discuss This In Detail.
Positive thinking means not only thinking of yourself as skilled in any task but accepting yourself even if you are not experienced to do a task.
Let Us Take An Example
You have an interview or exam for tomorrow, you have already prepared well for it. Now the positive thinking will boost up your confidence that you have prepared well for it, and you will clear it smoothly, but on the other hand, if you are negative even after being qualified, you will face difficulty while clearing your interview or exam.
So, What Do You Learn From The Example?
If you are positive about something, you will be able to finish your work. Otherwise, even after putting all the effort, you will not be able to complete your task.
Positive thinking means recognizing yourself. Knowing what are the tasks that you can do, what are the goals that can be accomplished, and what are the things that are outside your area of ​​work.
Positive thinking means having respect for yourself and accepting yourself despite knowing your weakness.
Being positive is the thought in which every person expects a good, and favorable result. Positive thinking is an ideal model that everyone wants to accomplish.
POWER OF POSITIVE THINKING
Positive thinking is a beautiful art of living that fills the colors of happiness in our lives. It is highly beneficial. It increases our courage. Once we start staying positive, we start to believe in our ability, and our focus starts shifting from the problem to the solution.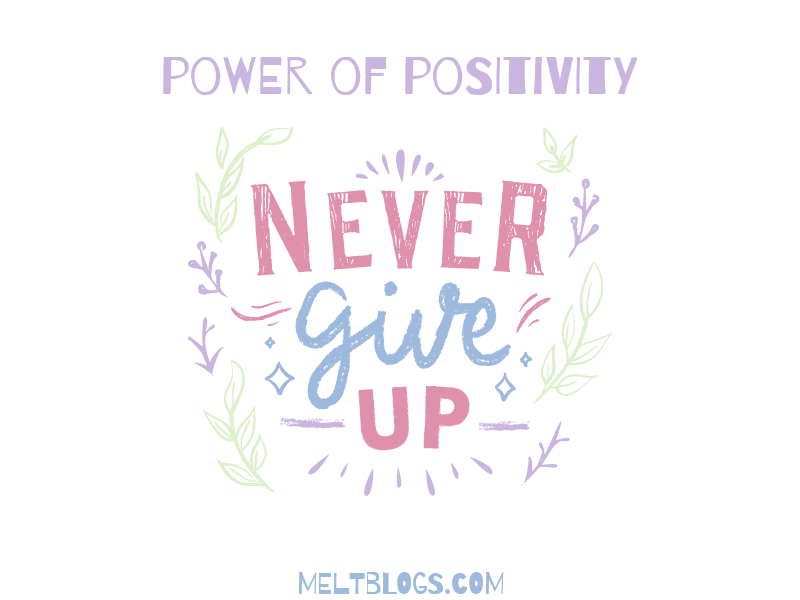 Our brain becomes stress-free because of positive thinking, which increases our ability to understand things in a better way. The best thing is that our positive thinking keeps mental pressure away.
We cannot say that always laughing and staying happy is a sign of positive thinking. Positive people understand that bad things happen in life, but they are courageous enough to accept the worst result and know how to move on. When we start staying positive, our thinking gets converted into positive work, and we get immense pleasure out of that.
Encouragement
Positive thinking keeps you encouraged towards your work with double capacity.
Self-Confidence
Our positive thinking is a brain tonic that empowers us from inside. Due to which our spiritual strength increases.
Get New Ways Of Success
It is the best effect of positivity. It relaxes the muscles of our brain, which increases our ability to think. We find new ways to overcome our problem.
Helps in Choosing The Right Opportunity
Life is full of opportunities. When you stay positive, you analyze the opportunities in a better way. After all, your life is all about the choices you make.
Reduce Stress Level
A positive mind focuses on solutions instead of problems. The level of your stress will reduce when you start staying positive.
Health Benefits
When we stay positive, we do not experience an inferiority complex, tension, nervousness, depression, and we stay happy. Staying happy has lots of health benefits.
Positive Impact On The People
You make a good impression on people who are around you. Positive thinking is not only beneficial to you, but it also encourages and influences people around you.
So, now when you have read the benefits of staying positive, you might be curious to know the ways to stay positive.
FEW POINTS WITH THE HELP OF WHICH YOU CAN STAY POSITIVE
We all face positive and negative thinking, but we need to control our thoughts so that the direction of our thought can be diverted towards positivity. For this, you can choose the way mentioned below, according to your desire.
Meditation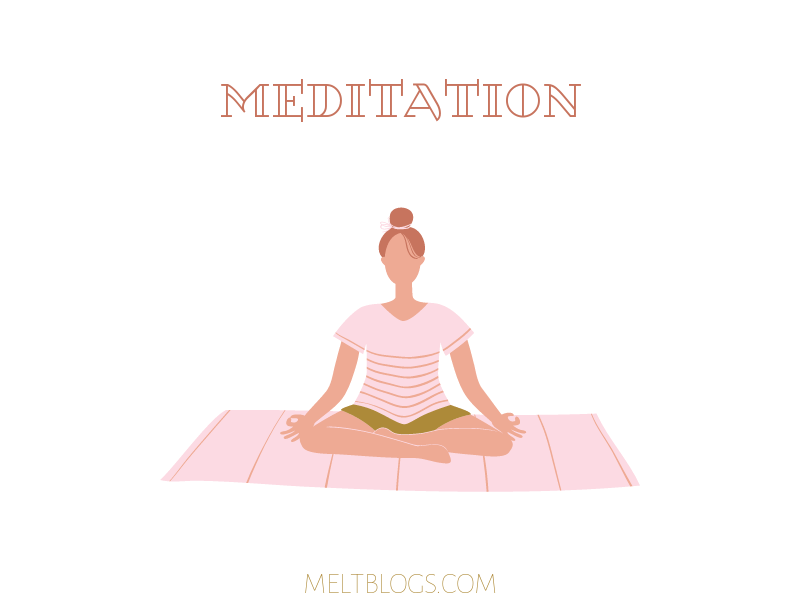 Meditation calms our mind. It keeps your physical and mental muscles relaxed. Because of the steady flow of blood circulation in our brain and body, our thinking ability increases, and the Divine energy starts flowing throughout our body.
Pay Attention To Your Thoughts
Get positive thinking, remove contrary believe from your mind. Where negative thinking exists, positive thinking cannot be brought there. You have to pay attention to your thoughts to have positive thinking. What do you think, how do you react, and to what extent you think negative, it all falls into this category.
Read Book
Books can be a great source to bring positive thinking. It is worth noting that books and articles have the power to increase positive thinking. Choose the right book, and read it. It will be helpful to you.
Understand The Reason behind Negative Thinking
To achieve positive thinking, you also have to pay attention to yourself. It is essential to know where the problem is coming from. What is the cause of your negative mindset, why you are not able to convert it into positive? You cannot get a solution until you do not know the problem.
Change Your Environment
For positive thinking, it is also important that you leave the tensed environment.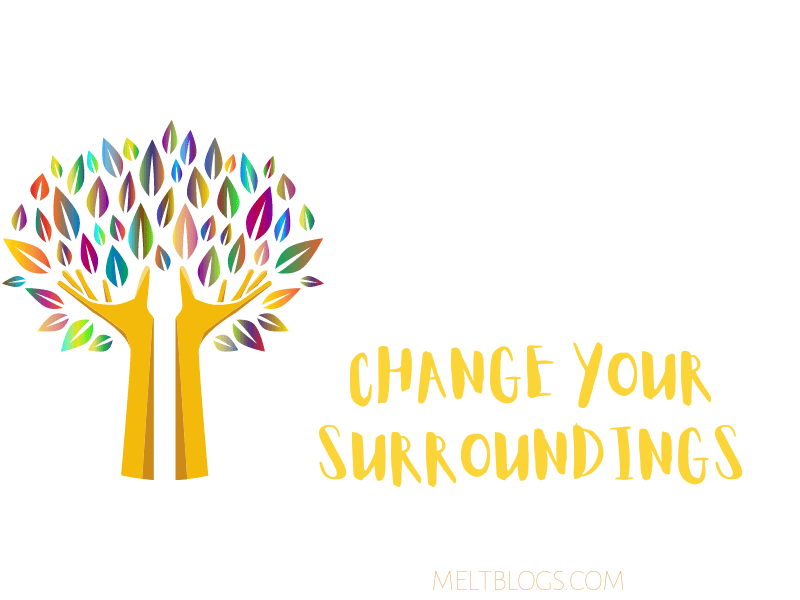 Sometimes the environment around you also affects the way you think. If you do not have a positive environment or positive people around you, then the chances of you becoming negative increases drastically.
Make A New Habit
Be it singing, drawing, playing an instrument, get a new habit. While you keep yourself occupied and happy in things you like. You tend to stay positive about yourself.
Travel
Monotonous life makes life void. Take yourself to the places you like to go to. It will give you immense pleasure and increase positivity in you.
Spend Some Time In Nature
Nature has natural healing power. Once you start staying in nature, you will notice a sudden change in yourself and your thoughts.
You Can Take Any Path As Per Your Wish Which Will Give You Happiness And Satisfaction.
I hope the article's power of positive thinking was helpful to you. You can share your views in the comment box.
Also Read : HOW TO OVERCOME LONELINESS?