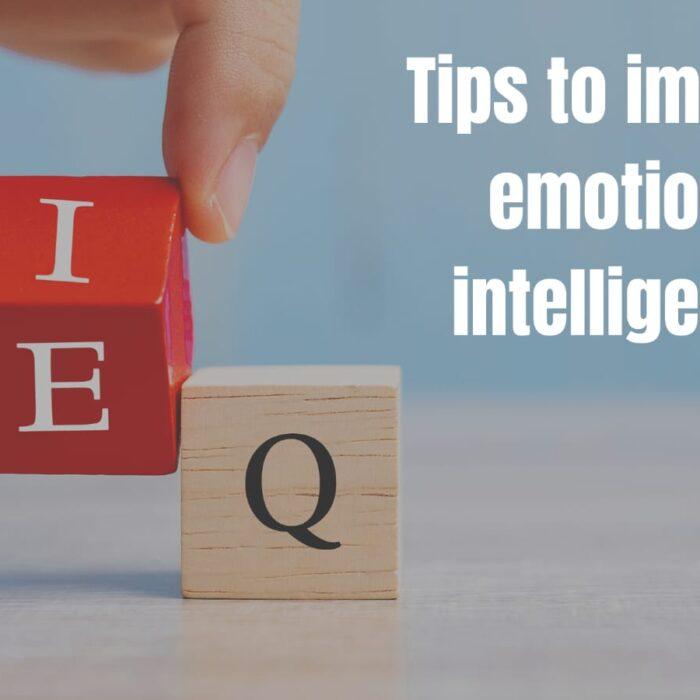 Tips to improve emotional intelligence: A person's emotions can support him to move ahead in life. Emotional...
How to get over phone anxiety: It is more effortless...
How to boost mental clarity: Do you feel like your...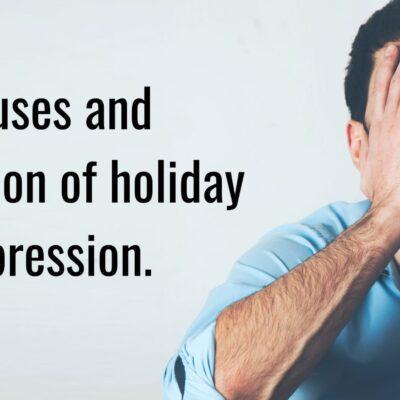 Causes and prevention of holiday depression: Holiday...
Side effects of binge-watching: Binge means doing...
Repetitive behavior: Symptoms, and treatment: Many...
Positive effects of gossiping: From home to the office...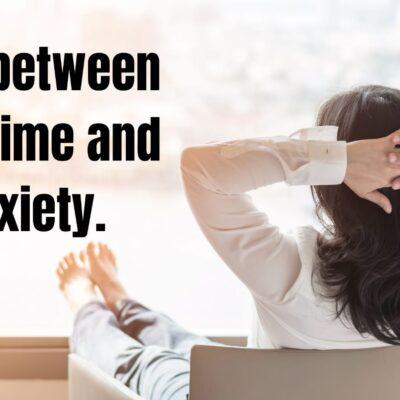 Link between free time and anxiety: In today's...
How sleeping pattern affects mental health: As much as...