In today's era, all companies, whether private or government, take interviews. Some companies take the written test before the interview, and some take the interview without a written test. An interview is a test in which a suitable candidate is sought for that job. With the help of this article, I am going to give some tips on how to prepare for an interview.
In an interview, a candidate's abilities are tested, and it is also checked whether the candidate is suitable for that job, whether he will be able to do the job properly or not, how beneficial he is for the company, what is his nature, how much confidence he/she is, e.t.c.
Therefore, to make an impact in the interview and to show yourself the most suitable for the job, you should prepare for the interview in advance.
Some people get nervous by the word interview. Some get nervous during the interview even after knowing all the answers to the questions asked, they cannot answer correctly. Here I am going to give you some tips to avoid nervousness and fear during the interview.
Tips To Prepare For The Interview Well.
Read them carefully and follow All Of Them.
Make Effective Resume
Generally, your resume is the basis of the interview. Most of the questions in the interview are queried from your resume. Therefore, make your resume effective. Your resume should be precise, and concise. Your resume should contain more important information about work. Do not write useless things in your resume or exaggerate them. There should not be spelling mistakes in your resume.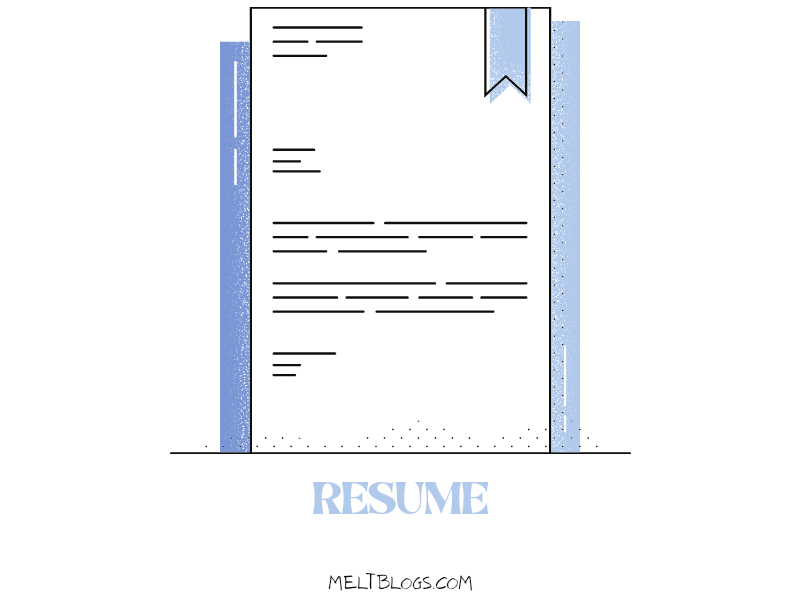 Your resume should not be of more than two pages. Your resume should contain your details, Objective, Experience, Education details, Strength, Achievements, and your contact details. Whatever information you give in your resume should be correct. Do not provide false information, and before going to the interview, read and understand your resume thoroughly so that you can give accurate and effective answers to any question related to your resume.
Keep Your Document Complete
Before going for an interview, complete all your required documents like- Academic Certificates, Diploma or Degree Certificates, Address proofs, date of birth proof, Bio-data, Reference Letter, Cover Letter, e.t.c. and place their original copy in the file or folder in sequence. And take an additional photocopy set separately. You must also have a pen and a diary or notebook with you.
Read About The Company
Find out the relevant information about the company in which you are going for the interview, from the Internet and the website of the company try to gather all the related information because questions related to the company are also asked in an interview and it also represents you as a serious and responsible candidate. So, find out what services do the company provides, about its product, manpower, mission, vision, competitors, turnover, e.t.c.
Do Not Lose Confidence
Do not let your confidence get low. Always be positive and make sure your confidence level is great. Have faith in yourself that you will be selected for an interview. When you go to an interview with good preparation, then you will succeed for sure.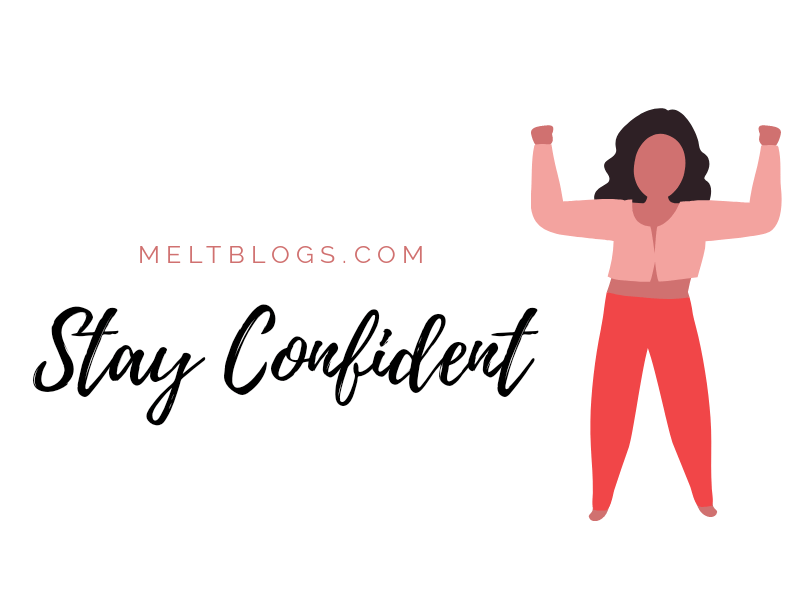 If you are not successful in the interview due to any reason, then analyze the reason for your failure and your shortcomings. You will get a new experience. With the help of, which you can fully prepare yourself for the future so, do not lose your confidence.
Remove Fear
Interviewers are indeed much educated, more qualified than you, but it is also true that they are human beings just like you. Hence, remove all kind of fear from your mind and throw it away. Even if one or two things go wrong or you are unable to answer, there is no need to fear.
Because the interviewer assesses you not by one or two questions but the way you answer, with your confidence, and how much knowledge you have in your field. You keep your preparations good and gather complete information for the profile you are applying.
Practice The Interview
Practice interviewing with your friends or with your siblings at home or with anyone else with whom you are comfortable. For this, keep your resume and make a list of questions that you think can be asked in the interview, and practice answering the questions.
Then critically analyze the questions that you could not answer or where you have made mistakes while giving an interview and remove those deficiencies. It can help you out to build a confidence level in you.
Seek Advice From Experienced People
Seek advice from your senior, teacher, or people who have given interviews and succeeded. Like: how the interview is conducted, what kind of questions are asked in the interview, how are those questions are supposed to answer, how should you prepare for the interview, e.t.c? You can also search for it on the Internet these days.
Watch Videos Related To Interviews
Watch related profile interview videos. For this, you can take the help of Google or YouTube. In those videos, you can see the entire process of the interview, how the interviewers ask questions, and how their answers are given.
Reach Before Time
Never be late in an interview because being late in an interview shows your irresponsibility. Reach 10 or 15 minutes before the scheduled time for an interview but do not arrive before 30 minutes. Always calculate how much time it will take from your home to reach the office.
Dress Up According To The Company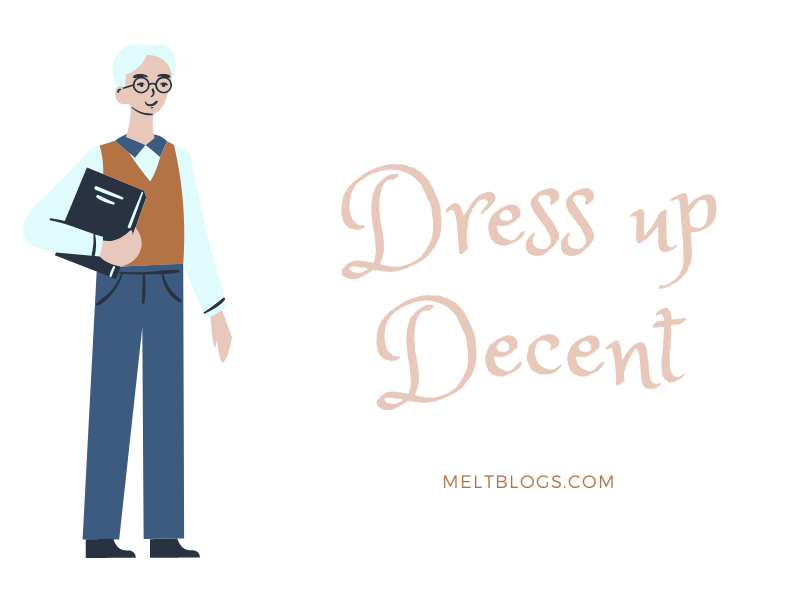 An ideal dress up not only increases your confidence level but also leaves a good impression on the interviewer. So, dress up according to your position and company.
Few Important Points: –
It is important to take permission while entering the interview room.
Sit only when asked to sit.
The sitting posture should be correct.
If you use the table or paper of the interviewer, then it is necessary to take permission for the same.
Do not give the wrong answer to any question if you do not know, be honest about it.
If you do not know anything about the profile, then show the desire to learn instead of saying I do not know. We never did this in our last company. Our senior did not teach us that. ( giving a negative statement in an interview always leave a wrong impression on the interviewer)
Do not show yourself helpless to get a job. For example:- I come from a needy family. We are in trouble. Any such sentence can make your impression negative.
I hope this article on how to prepare for the interview was helpful to you. If I have missed any point, Feel free to share in the comment section.
All The Best.
Also Read : HOW TO MAINTAIN GOOD RELATIONSHIP AT WORK?