Today, personality development is crucial in our life. But what does personality development mean? Does it mean how you look or how you speak? Is it or how easily do you connect with people? We will discuss all this in today's topic, i.e., How To Develop Your Personality By Doing Less.
In today's modern time, we need to become smarter and faster. Now this time is no longer about how hard you work. But today's time is all about competition, and for that, personality development matters a lot.
So, let us discuss the tips to improve your personality.
Personality Development Tips
Be Fearless
It is the key to personality development. It is essential to be fearless about what you are and what you are doing. Never doubt your worth. If you have to do even the most difficult task, then put all your efforts into it so that your fear can be transformed into your self-confidence.
Read Success Stories
Read success stories that inspire you so that you can develop your personality.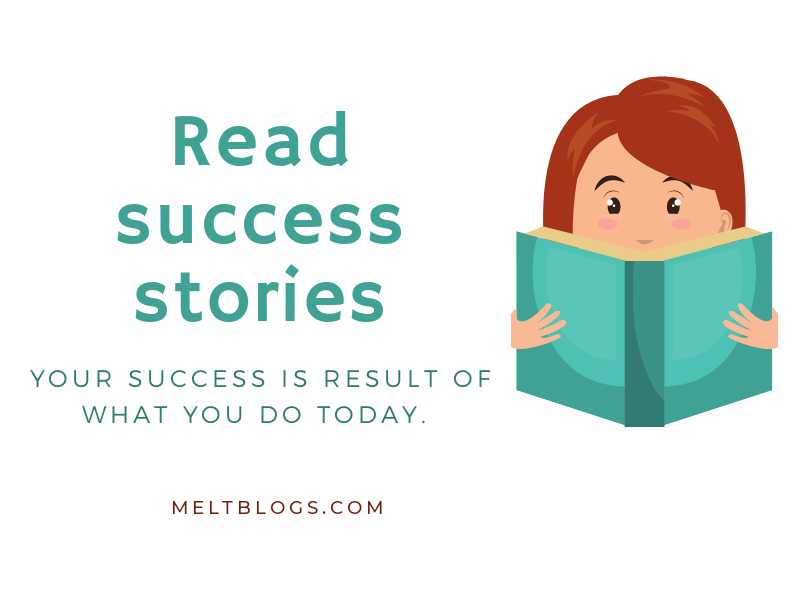 Whatever you are doing, keep your faith in it and make a great effort. It will miraculously increase your self-confidence and personality development.
Dress Up Nicely
Your dress plays an important role in attracting people. Not only this, but your dress is also helpful in boosting your confidence. You should wear decent and nice clothes according to the demand of the situation. Whereas bright colors on the body can make your attitude worse, and you may also lack confidence.
Work On Your Body Language
Body language is also an essential part of your personality development as an oral language.
Your movements tell a lot about you, and you can easily explain what you want to say with your expressions. Your attitude towards walking, sitting, speaking, and eating food says a lot about you. Always look forward and walk straight. Always be relaxed while sitting, and always looking in the eyes of the person while talking.
Always Be Polite
Being polite can never be out of fashion. A polite person is respected by everyone. Always be gentle and approach with a smile. Never be shy to help someone, and help your associates whenever they need it. And helping others will boost up your confidence. Treat youngers the same way.
Be Full Of Life And Keep Other's Happy
Yes, it is important! Always treat people well and try to make them happy.
Everyone loves the person who makes others laugh and spread happiness. Being serious all the time will not develop your personality, that is why sometimes people try to make others happy and make others laugh according to the situation.
Offer An Ear To Others When Needed
Everyone cannot become a good listener, but it is necessary for personality development. If someone talks to you, then take an interest and respond after listening and understanding. When someone talks to you, look into the eyes of the person. So that your environment does not become an obstacle while talking. Everyone likes to be understood and listened to.
Read A Good Book
I have noticed an immense change in me since I have started reading. When you start reading or make a new habit, you can have a lot of topics to talk to people about it. Your hobbies can make your conversation interesting. It will help you to improve your personality in a very different and happy way.
Make New Connections
It is necessary to meet and talk to new and different people, with the help of this you can increase your knowledge and increase your contacts as well.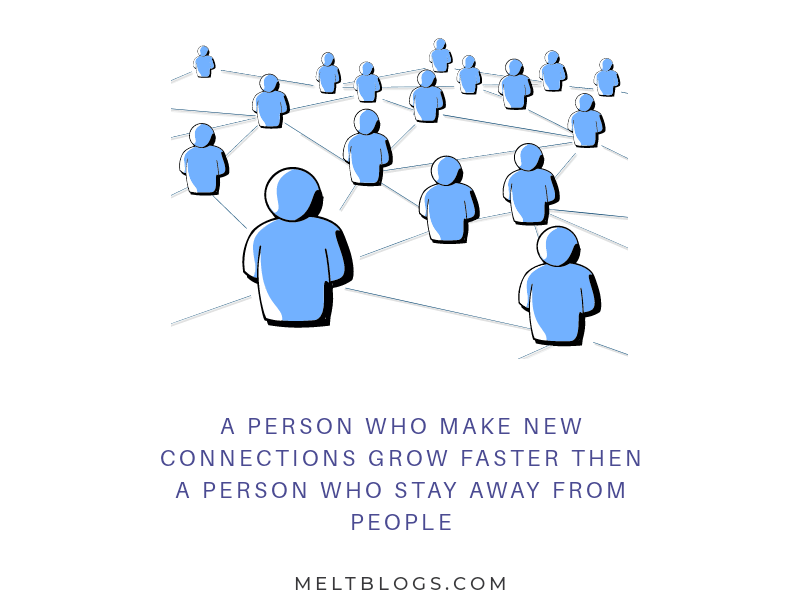 By doing this, you will get opportunities to know about different people, their hobbies, their habits, their interests as well as their traditions which will bring positive changes in your personality and help you to grow as well.
Always Present Your Opinion
Having an opinion can make your conversation interesting because when you have an opinion, you seem confident about things. And by having a view, you can also give much information to the people around you. Never be afraid to put your opinion in front of people. Whether your idea about something seems right or wrong, you should express your feelings. You will feel good only when you express your opinion. It will draw people's interest in you.
Maintain Positivity
Both your thoughts and your external appearance must be positive. Our way of thinking has a huge impact on our actions. And if there is the expression of positive thoughts in the mind of a person, then there is self-confidence and tremendous courage. Such a person can achieve success by proving himself under any circumstances. But to bring positivity in life, you have to pay attention to your strengths instead of your weaknesses. And externally you have to be positive.
Know Yourself Deeply
If you want to improve yourself, then you will need to know yourself completely. If you desire to develop your personality, then you have to grow your inner self first. Understand your weaknesses and convert them into their strengths. Always remember one thing, never be afraid of accepting your weaknesses because a person learns a lot from his shortcomings.
By adopting these mentioned points, you can develop your personality.
In today's modern time, you need to do smart work. If you want to achieve success, then it is essential to develop your personality.
If you adopt these points correctly in your life, then you will become a successful person. Many of you may already know these tips. But, knowledge is of no use until you don't adopt something. You will have to adopt these measures in your life then only you can see development in your personality.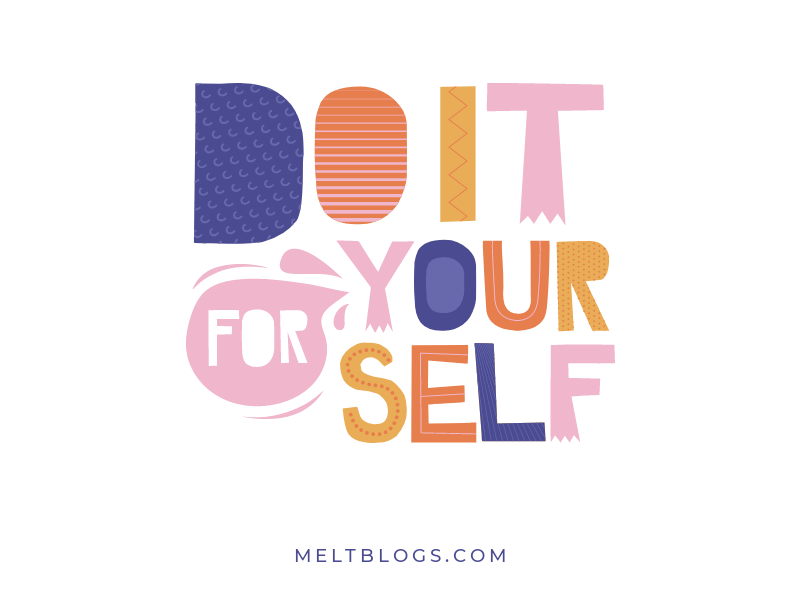 In today's time, how you talk to people and treat them matters a lot. So, follow these tips and make a drastic difference in life and try to achieve success in life.
I hope you liked reading my article on How To Develop Your Personality By Doing Less? Please share your views with us in the comment section and subscribe to our newsletter for free to stay updated.
Also Read : WHEN YOU FEEL LIKE QUITTING, THINK ABOUT WHY YOU STARTED IT.
Other Articles