Today's article is Important for most people all over the world. Many people live their whole lives struggling with the emotions that steal inner peace. Like anger, stress, anxiety, sadness, and many more. So, today we will talk about how to find inner peace.
Before we talk about finding inner peace, let us first talk about what accurately inner peace is and what is the importance of inner peace in life.
What Is Inner Peace?
Irrespective of the situation, the ability to stay calm is inner peace. i.e., inner peace means staying calm mentally, even in the presence of a stressful situation.
What Does Inner Peace Feel Like?
Ability to appreciate the consequence
Lack of interest in judging people
Loss of interest in fights
Feeling safe with who you are
What Is The Importance Of Inner Peace?
How To Find Inner Peace
Reset Your Limits
Many times we keep ourselves occupied in things that consume our Important time. So, it is necessary to reset your limits and reschedule your day according to your To-Do list. I have assigned particular time to the work related to my website( writing, SEO) and my social pages, leaving no critical work unattended so that it would not steal my peace of mind.
Find Something That Calm You
I like cooking, eating outside, going to a movie, and walking while listening to music when I am stressed out. It calms me down in a very different way. So, this is the best possible thing you can do with yourself.
Make Choices Between
My intentions for the above choices are not to ask you to quit your professional life and focus on your personal life.
But, I intend to ask you to keep a balance between professional and personal life. Moreover, focus on something that gives you peace instead of stealing it.
Accept Things As They Are
Things steal our inner peace when we don't accept them as they are. We all face such negative situations in life that cannot be changed. So it is better to admit them as they are instead of sitting and thinking about it the whole day and life.
Stop Reading Other's Mind And Start Asking
Everyone has a habit of assuming things. Sometimes we imagine the right thing. But sometimes imagining things turns the situation into the worst.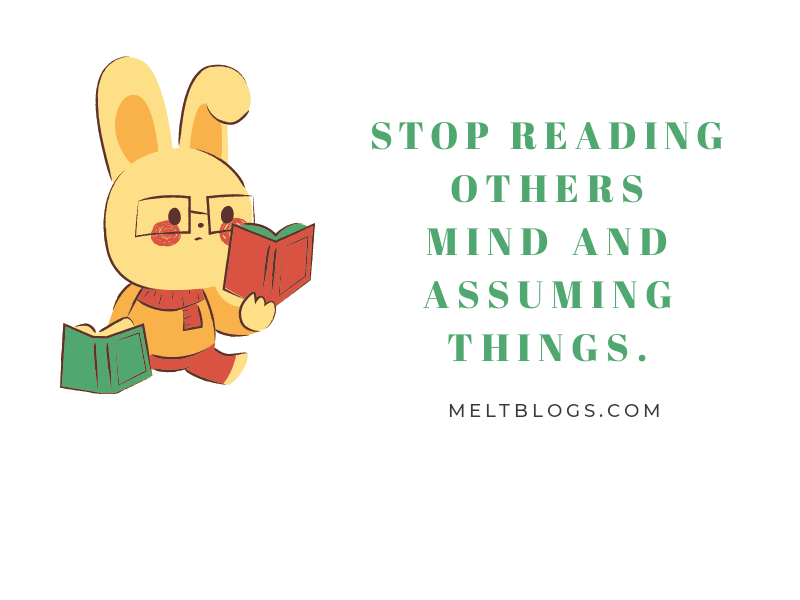 Whenever I face such a condition, where I doubt the intentions of another person, I do not hesitate to confront the thing that is in my head and clear it out with the person. It is better to talk about it rather than thinking and turning the situation more serious. It helps you to improve your relationship with the person and give you mental peace.
Learn To Solve The Problems Immediately
Regularly we face many problems, as discussed above. Few problems in life cannot be solved in a short period but, there are many problems which can be solved immediately. So, focus on solving the problem instead of procrastinating.
Stay Organized
Organizing things and the task is an essential part of life. Disorganized things always make life stressful.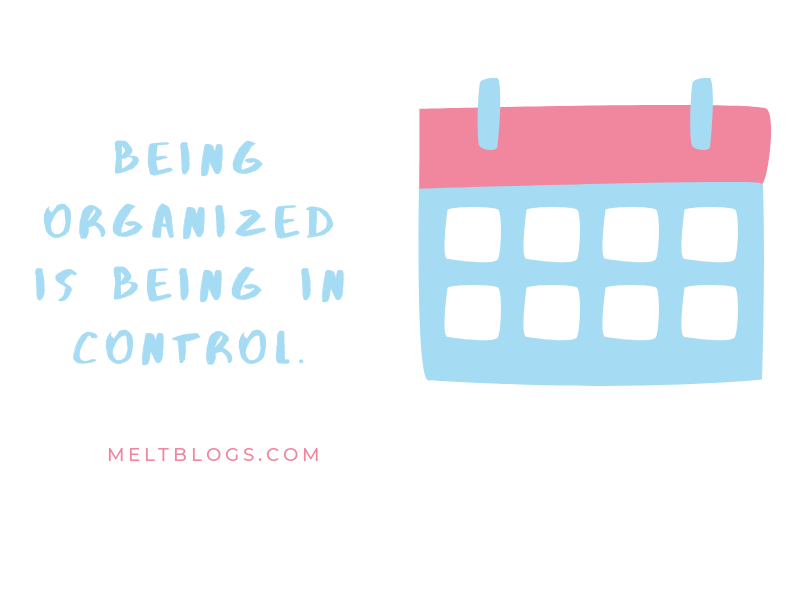 For example, you just completed a task, but you have not planned your responsibility for the future, it will not only make you anxious but will also waste your time that you can utilize in a better way.
Invest Time And Energy Into Something Productive
Whenever we get free time, we tend to think about things that are negative in our life. You can avoid such a situation by investing your time and energy into something productive. For example, you can read self-development books, start a new hobby, learn a new language, and things that attract you the most.
Stop Being Judgmental
Whenever you judge someone, you put your thoughts for others that are in-reality not at all required. Understand that your opinion about someone else does not matter in anyone's and your life. It only builds negative energy in you which, takes your inner peace away.
Always Be Thankful
I have met many people who curse their life and situation. People blame others for their failures which, is not healthy for inner peace. So, I would suggest you stay thankful for what you have and learn to live a positive life.
Stop Worrying Too Much About Future
There is a direct relation between staying in the future and living life peacefully. Many times we keep on thinking about the future so much that we forget to live in present.
Whenever you notice yourself worrying about the future, for a moment think about the past where you were worried about today. Your today is the result of the actions you took in past, so your future will be the result of the actions you take today. So, instead of worrying about the future, try to focus on today.
Prioritize Yourself
Sometimes we cannot say no to others for the things that we don't want to do. It is not healthy for our inner peace. If you are serious about inner peace, learn to say no to the things that you don't like to do. Make yourself your priority.
Forgive Others
Learn the art of forgiving others for the sake of your inner peace, even when they are not sorry. Not every time people are going to apologize for their mistakes. It is easy to forgive others when they are sorry but hard to forgive when they are not sorry. So, in that situation, instead of keeping a grudge in heart, forgive them. It will make you the strongest person.
Keep Close Check On Your Expectations
When we are close to someone, we start expecting things from them. It is okay to expect when you love someone or close to someone, but always keep a check on your expectation, they should not be an unrealistic one.
Learn To Stay Complaint Free
How many times in a day do you complain about your life? Note it down, and start living a that is complain free for a few days. Make it a knot that no matter what happens in life, you will live a complaint-free life. Practice this point on a serious note, and gradually you will notice a drastic change in yourself.
Stop controlling Things That You Cannot Turn
No matter how hard you try, you cannot control everything in life. Things will go beyond your control many times. Instead of controlling things, learn to go with the flow. Let things go out of control and take the experience from those situations.
So, these were a few points that may be helpful for you to find inner peace.
Liked reading my article on How To Find Inner Peace?
Subscribe to our newsletter for free to stay updated, and do not forget to share it with your friends.
Other Articles