Free SEO Tools For Newbie Blogger: We all understand the value of SEO tools for websites. If the content is the king for a Website then I would say the SEO of a website is queen. Sounds funny? Right. But SEO for any website is as equally important as content. So here on this topic, I am going to share some Free SEO Tools for newbie blogger that are necessary to make your place in the digital world. 
There are numerous free SEO tools available on the internet these days. So, today I am focusing on the most Important SEO tools to add to your toolbox.
Free SEO tools that I am going to mention here today are widely used and recommended by almost all SEO experts.
add on value to your site
Are fully or partially free
Before I proceed, I would recommend you to go through my previous article.
How A Blogger Can Grow On Pinterest?
So, before any delay, let me start our today's interesting topic. i.e., Free SEO tools.
List of free SEO Tools
Google Analytics
Done with article posting but not sure from where to check traffic on your website? Are you getting traffic from social media, directly, or organic? I have a solution for the same. i.e., Google analytics. Google analytics is the highest used web analytics tool. It is completely free.
Click Here to get it.
Enhanced Google Analytics Annotations
Is there a high drop or rise in your traffic? But don't know the reason why? Not sure if it is because of a holiday or there is any change in the Google algorithm? Then this tool is highly recommended. Google analytics annotations, help you to find out all the explanations related to the reason for the change in traffic.
Search Console
Google search console helps you to know if your page has been indexed by Google or not. If not, it gives you the option to REQUEST INDEXING as well. Moreover, it tells you how Google crawls your site. This is the most useful free SEO tool in the digital world. It is impossible to imagine doing SEO without a search console. It is the most reliable tool.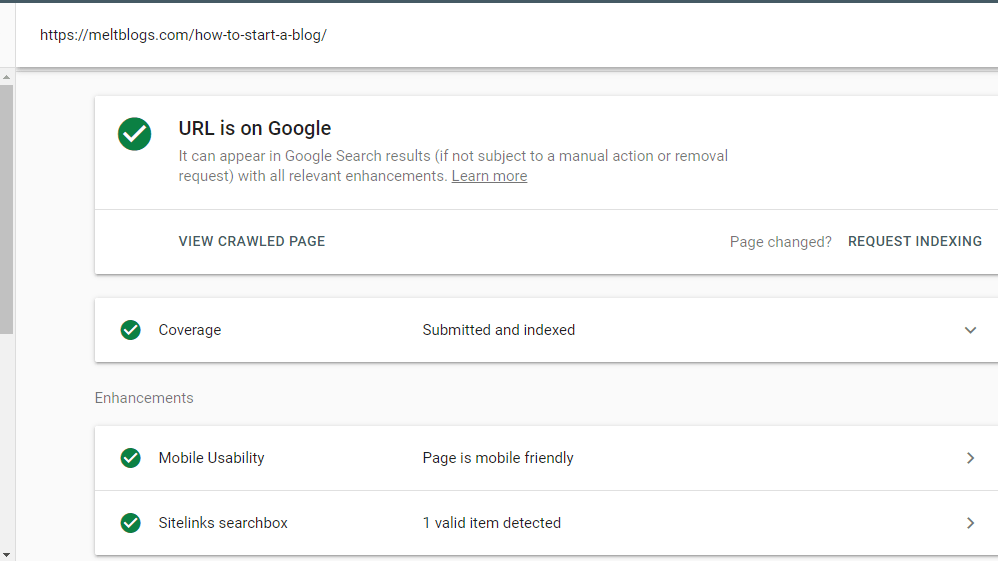 Click Here to get it.
Google Keyword Planner
Google keyword planner is helpful to find a relevant keyword for your blog and it let know the number of searches per month for a particular keyword and it also gives you a filter for location. You can select a location according to your targetted audience and plan a keyword for your blog accordingly.
Be alert with metrics like competition and volume. They are meant for paid placements which, seems confusing.
Click Here to get it.
Ubersuggest
While it comes to keyword planner, how can I forget Ubersuggest? It is useful not only in terms of finding a keyword according to your targeted audience, but it also gives a glimpse of competitors' site's details. Such as link metrics. It also gives a similar keyword suggestion and competition level. But be aware that there is a usage limit per day for the free version. After that, you have to buy their premium version to access it.
Click Here to get it.
MozBar
MozBar is helpful to analyze on-page performance, SERP analysis, and link metrics. Log in with a Free Moz account and get a free version of MozBar which, is very useful. You can also use their pro version, as they provide additional functions like keyword suggestions. You can use MozBar to analyze a competitor's website also.
Click Here to get it.
Small SEO Tools
Your content on site must be plagiarism free. Otherwise, you may face problems. So small SEO tool is useful in that case. It gives the facility to check your content word to word, and let you know if there is plagiarism in your content. Other than this, small SEO tools provide many services in one place. For example, Plagiarism checker, Grammer check, PDF tools, word count, and many more.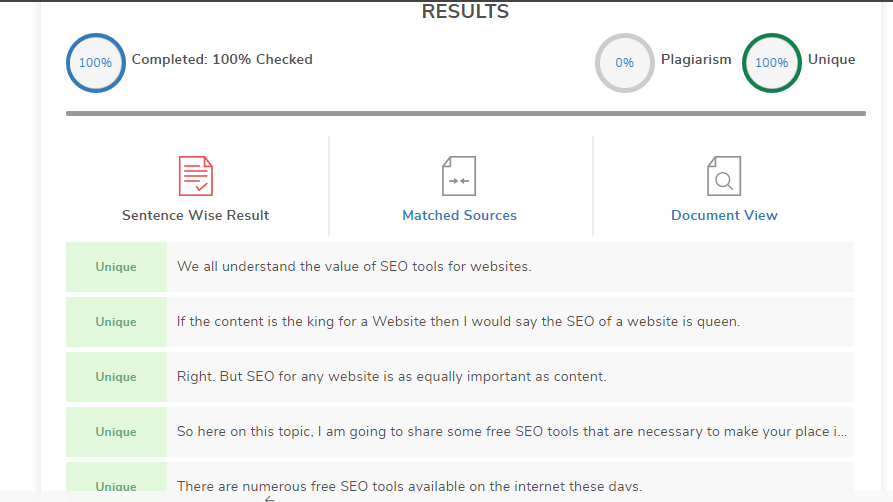 Click Here to get it.
Yoast SEO
Yoast SEO is a WordPress plugin widely used by people. It is partially free but the free version is enough to reap its benefits. It tells you if your content is up to the mark of SEO purpose or not. Many points need to be accomplished to make your article SEO friendly, and the Yoast SEO tool is valuable to make your article SEO friendly.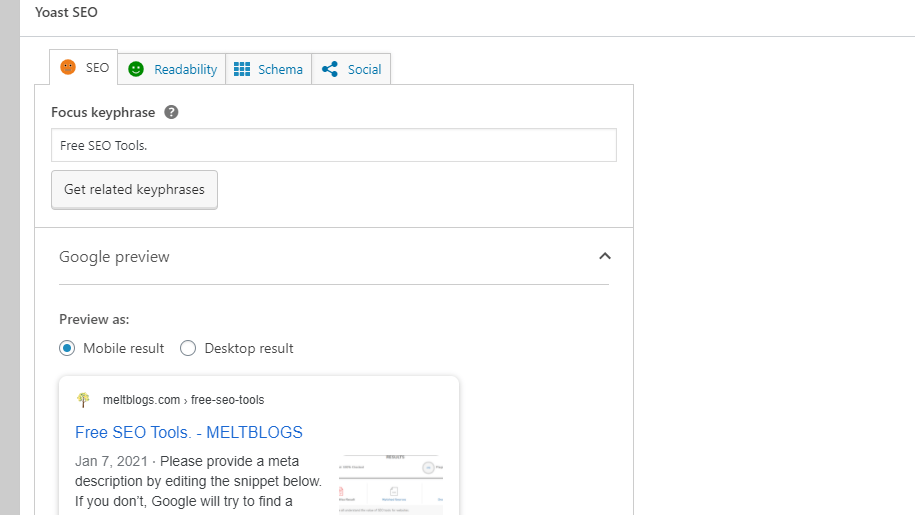 You can see in the above image. There are many points that you need to fulfill to make your article SEO friendly.
How To Get Yoast SEO?
You can go in your WordPress site, go to add plugin, search for Yoast SEO, install and activate it.
I personally use all the above mentioned free SEO tools, and they all are helpful. Without any of them, I cannot think of posting an article and run my site successfully.
Is there any free SEO tools other then above mentioned? Let me know in the comment section.
Liked my article?
Do not forget to share it with your friends and subscribe to our newsletter for free to stay updated for more such articles.
Thank you.
Other Articles