Good Morning Quotes: This group of morning quotes is ideal for anyone looking for a suitable way to start their day with significant words as their guide.
Start your day on the right foot with these beautiful good morning quotes.
Also, let us know about your favorite good morning quote in the comment section below.
As per the research, starting the day with positive commitments can enhance your overall joy and productivity.
Sending a good morning message to your loved ones with an uplifting quote can help kickstart your day on a positive note. Explore our selection of Good Morning Quote below.
What are the advantages of reading good morning quotes:
How we start our day sets a tone for how the rest of the day will go. We all want to start our day on a positive note.
These good morning quotes will:
help you start your day with inspiring words about life, love, and success
will help you create perfect morning captions for Instagram
help you to have a positive mindset that lasts and boosts imagination and productivity
What better way to do that than with an encouraging thought or quote of the day?
Below is a list of wise, and positive good morning quotes to start your morning off right.
Also Read: Encouraging Quotes.
List of Quotes:
"One key to success is to have lunch at the time of day most people have breakfast." ~ Robert Brault
"Today's goals: Coffee and kindness. Maybe two coffees, and then kindness." – Nanea Hoffman
Mornings are like nature in spring… humming with the sounds of life and the promise of a fresh new day!
~ LeAura Alderson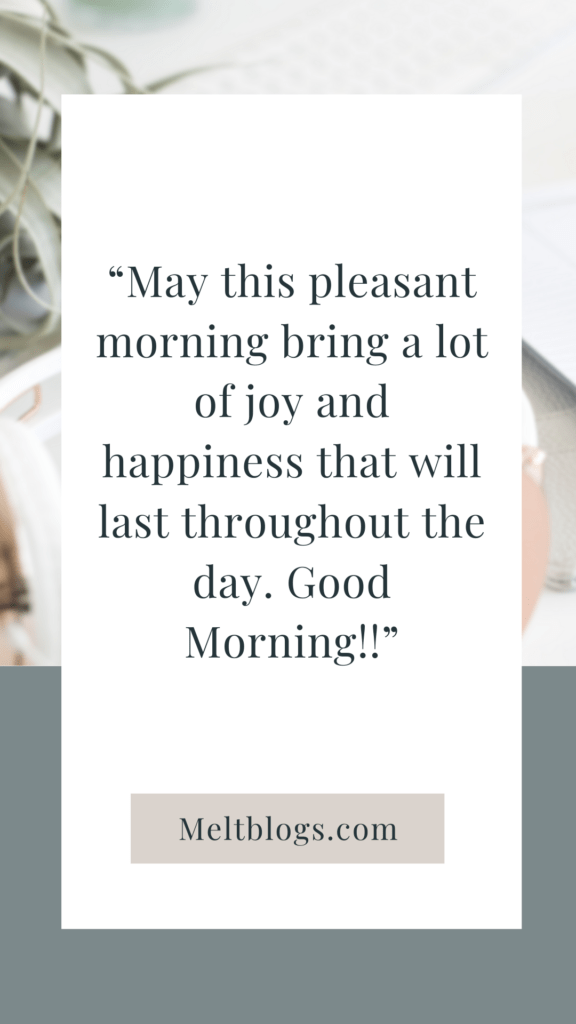 "I'm always thinking about creating. My future starts when I wake up every morning. Every day I find something creative to do with my life." ~ Miles Davis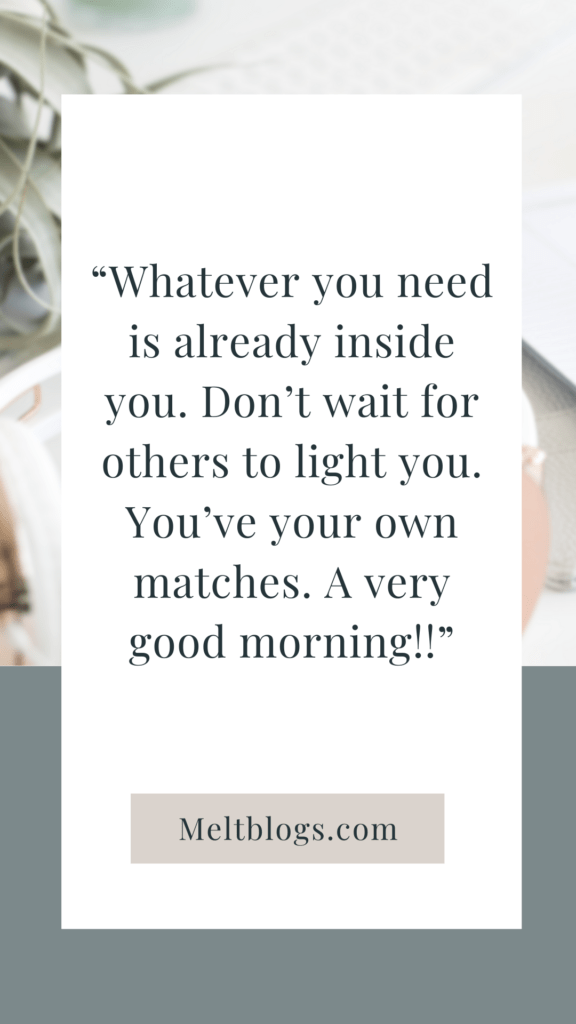 The sun is up, the sky is blue, everything is so beautiful and so are you.
"If you can dream it, you can achieve it." – Zig Ziglar
"The only way to do great work is to love what you do." – Steve Jobs
No matter how bad things are, you can at least be Happy that you woke up this morning.
~ D. L. Hughley
Good Morning!!! You are supposed to get up every morning and tell yourself that you can do it.
"Being with you makes me feel that I can overcome any obstacle coming in my life. Good Morning my love!!"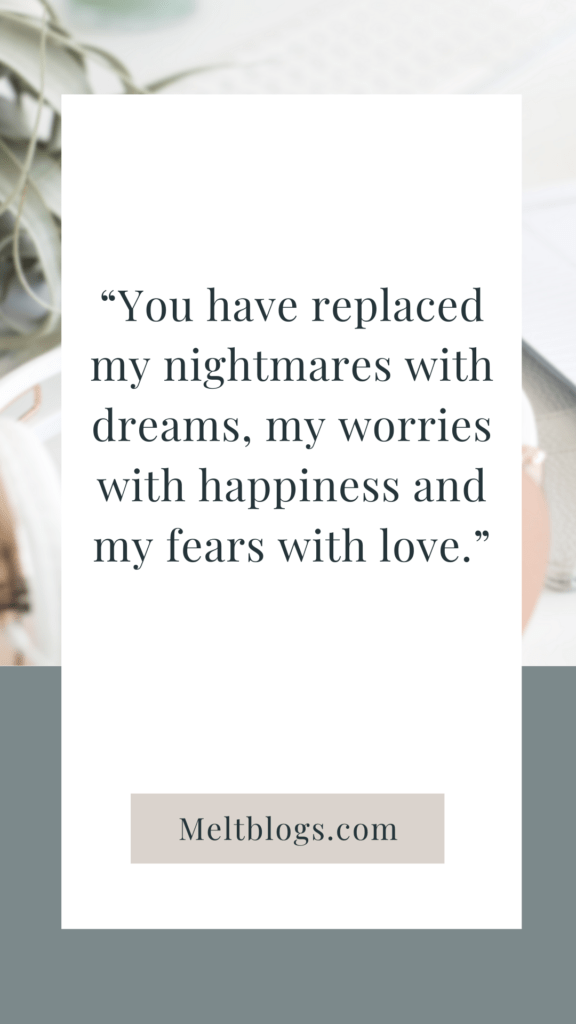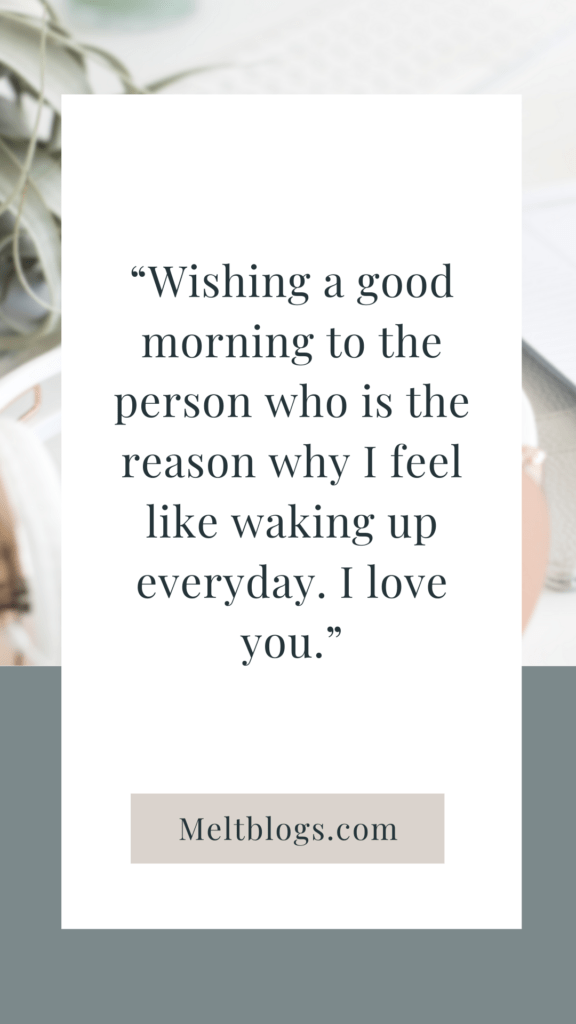 Wake up and live the day with enthusiasm.
To be great, you are supposed to do great things – one of which is waking up early in the morning.
I opened up two gifts when I woke up this morning. They were my eyes.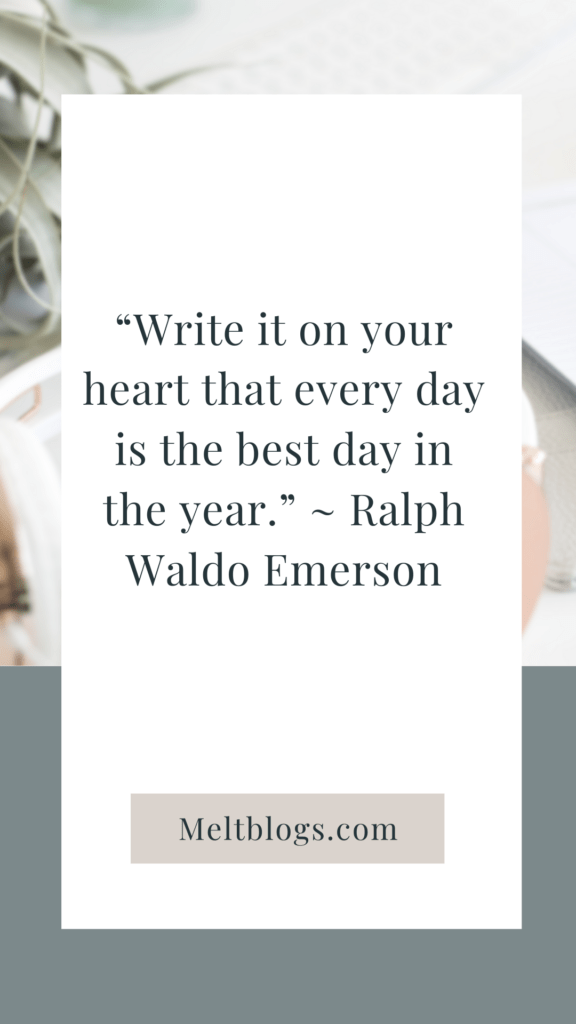 Other Articles