Whenever we hear that someone has committed suicide because of depression, the first thing that comes to our mind is "Why".
Everyone comment, that person could talk to someone. If he was facing any problem, then we could help him. While some say that he/she should not have ended his/her life; Because there are people in the world who lose their lives for their country or people who want to live more to support their family, but cannot live because of some medical issues.
Everyone who speak or comment on such things. I have to say a few things to them,
You Just Know The Single Side Of The Story. Understand This,
A Person Commits Suicide Once But, That Event Has Already Been Repeated Thousand Times In His Mind.
Mental Health Is As Important As Your Physical Health.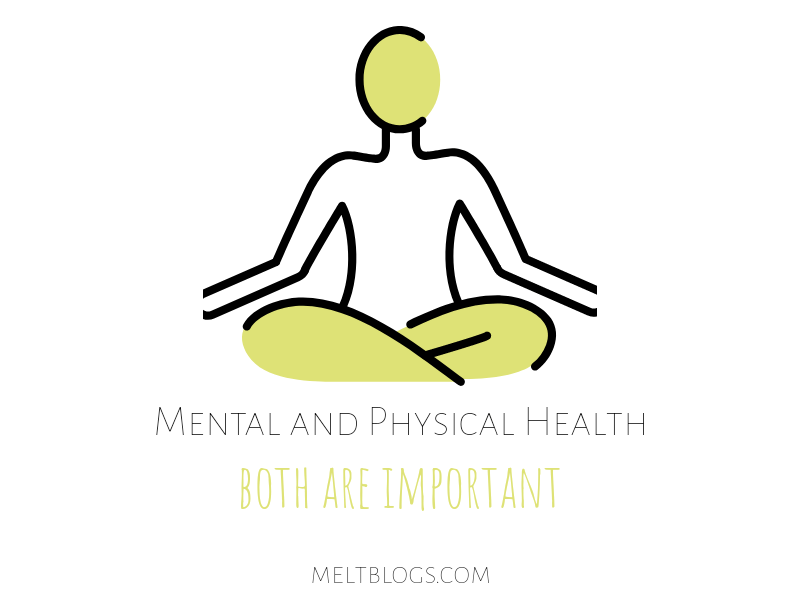 Just As A Physical Problem Is A Medical Problem, Similarly Thinking About Ending Your Life Is Also Covered Under Medical Problem. i.e., Due to Depression. If You Take This Issue Lightly Or You Do Not Understand Them, it does not mean that problem does not exist. The Problem Is In You if you are not capable enough to understand them.
People Fail To Understand The True Meaning Of Depression Which Is Not The Same As Sadness.
Depressed people do not walk around with sad faces. Most of them are those who hide their sadness behind a big smile because they think they will annoy someone if they share their problems with others.
For them, it is easy to smile rather than explaining what's going on in their head.
They know that if they share their problems with others, people will cut the subject saying that "it happens." this is life."
You cannot deal with a depressed person by telling them "it happens" or "this is what life is all about".
Depressed people cannot let go of things as easily as others can.
Every single task is big for them which may be small for you.
What you see is, they wake up, get ready, eat, and do regular activities.
But,
What Do You Fail To See?
Loss of interest in regular activities.
The sadness behind that laughing face, struggle to wake up and get ready.
You may be wondering who will face the struggle in these small activities, but yes, it is a huge task for the depressed people that they do daily.
If you go and ask them about their lives, they will say "everything is great".
But,
Deep Inside Only Their Heart Know How Much They Are Struggling To Act Normal In All The Situations.
They fight with their thinking all the time.
They stay hurt all the time but would laugh just like you do.
Depression affects how a person feels, sees, and behave.
They might be the kindest hearted people you would ever meet.
What Do You Need To Do In Case You Know Someone Who Is Depressed?
If you know someone who you think is depressed, never leave them alone, pay attention to their regular activity. Keep a check on them daily.
They will always try to make you sure that they are fine as they don't like to speak easily about their mental health with anyone and hate being open up with people.
They might act rude if you dig into their emotions and life but you just need to notice their actions as much as you can, there is an old saying that actions speak louder than words. By noticing their regular activities. gradually, you will understand their mental health.
Always keep this in mind, a person does not need care only when he attempts suicide but also when such thoughts cross their mind.
so, if you love them, please look after them before it's too late. Note that
Depression is not the same as sadness.
I hope you liked my article on What is Depression. Do not forget to share your views about depression in the comment section.
Thank You.
What is the importance of understanding depression?
Understanding depression helps you to diagnose it at an early stage, and get treated on time before its symptoms get worst and more severe.
Why do people get depressed?
There is no one reason for depression. It can occur because of different reasons. From stressful life to the death of a loved one or divorce or drastic career change can be a few reasons for the same.
What helps people cope with depression?
Reach out and stay connected with the people. Every person is different, so everyone required different treatment. Hence, it is better to connect with your doctor to get your depression to be treated.
What is the cause of depression?
Cause of depression is different for different people. Mentioning a few of them here:
Childhood experience
Physical health problem
Sleep and diet pattern
Intake of a few drugs.
Other Articles