Cherry tattoo design mostly linked to the women only design but this is not entirely true as the bright red color fruit was used as a gesture of peace offering during the old medieval period.
Not only the peace gesture but many people get inked as the new red shiny cherry tattoo represent new beginning.
Cherry tattoos for female can represent as fertility, rebirth and femininity and many more things. Cherries has also associated with the Virgin Mary in Christianity and also seems as the symbol of innocence, beauty and purity. Cherry are also popularly used to signify love and romance.
In Japanese culture, cherries have a very special place due to its significance in the traditional artworks and day to day life. In japanese pieces of art, the cherry is often pictured alongside strong warriors or heroes as this may expresses a message of honor and courage.
In history, sailors used to get inked with the Cherry tattoos as a way to symbolize their safe and easy return home and luck on the seas. In today's world Cherry tattoo can be seen as person resilience in life and whatever struggle they face.
In modern days, cherry tattoos can be seen as the sign of freedom and independence as well as being an expressive. In the tattoo world, cherries represent youthfulness, innocence, love, vitality and femininity.
The cherry can also be associated with the symbol of fertility because it is associated with reproduction and sexuality.
lets see the below cherry tattoo design to get yourself inked if you like one of them.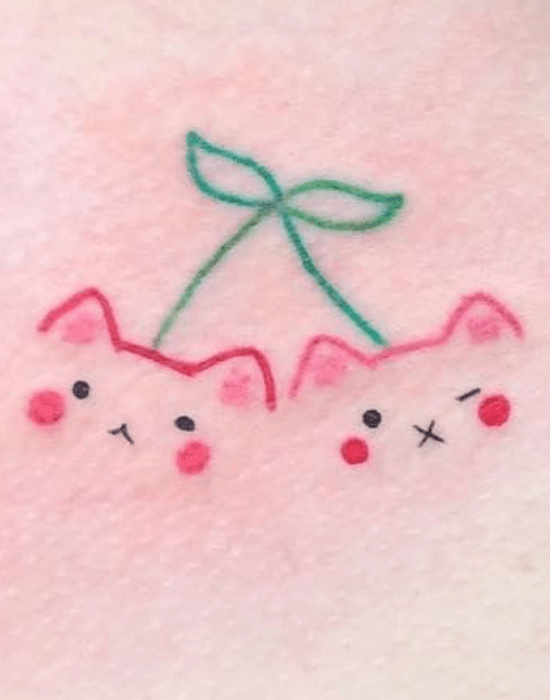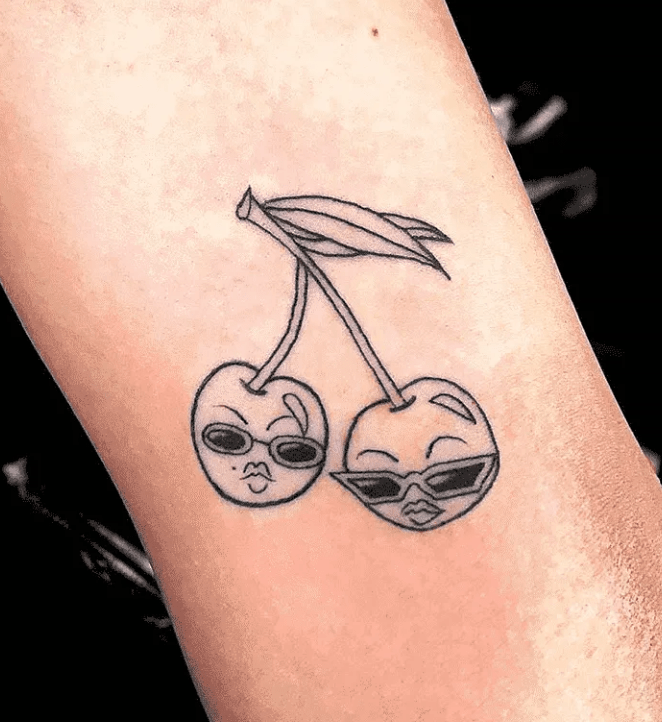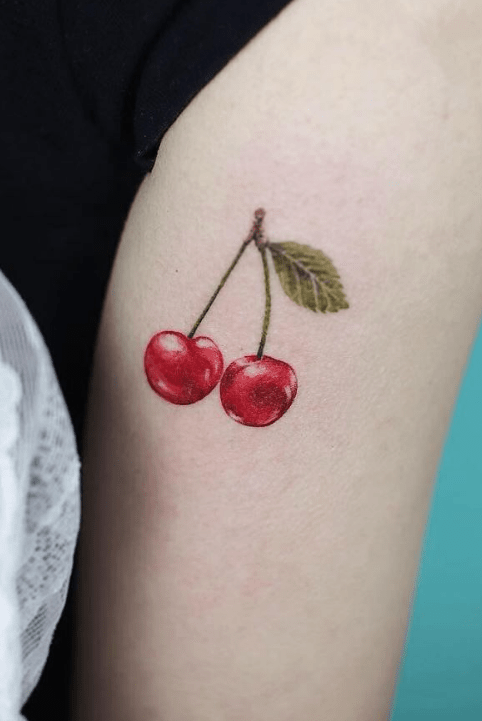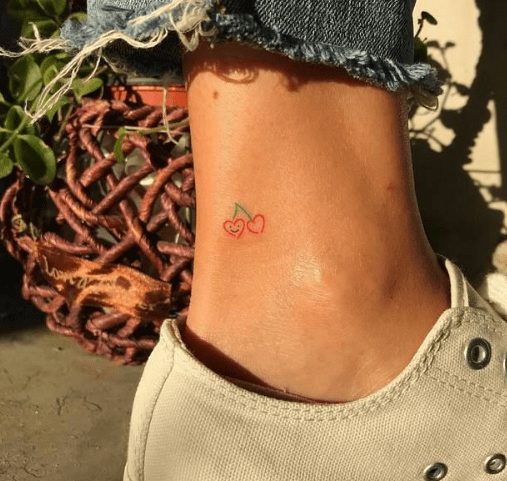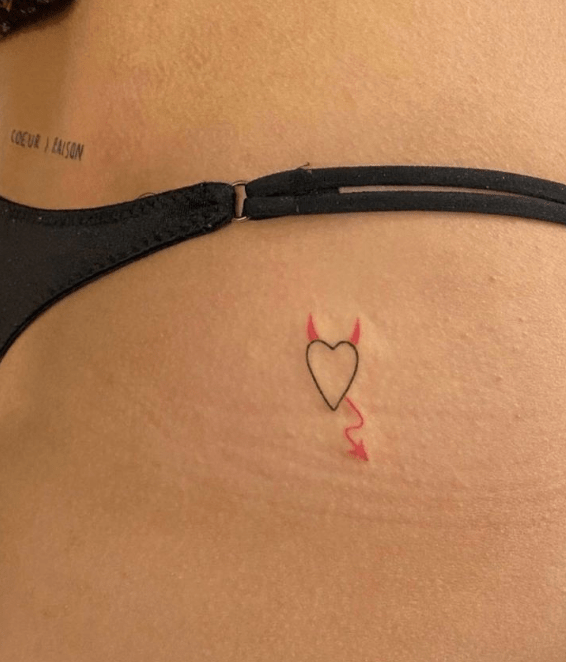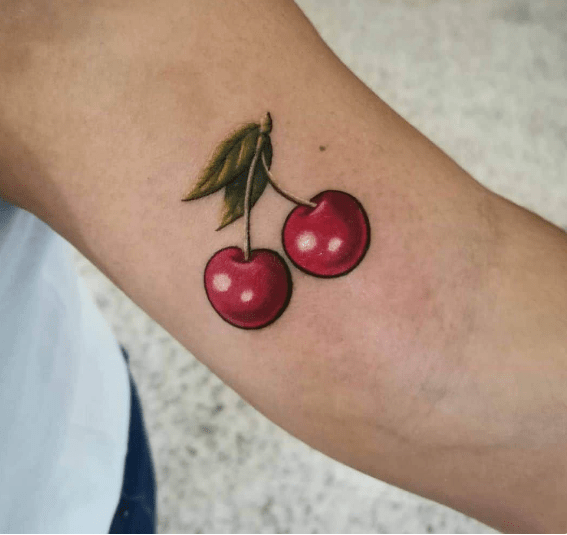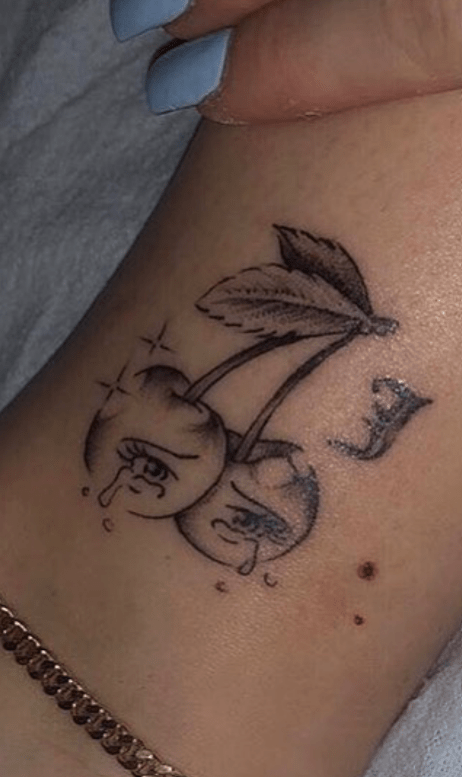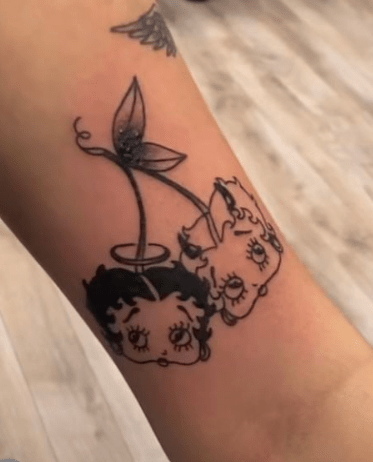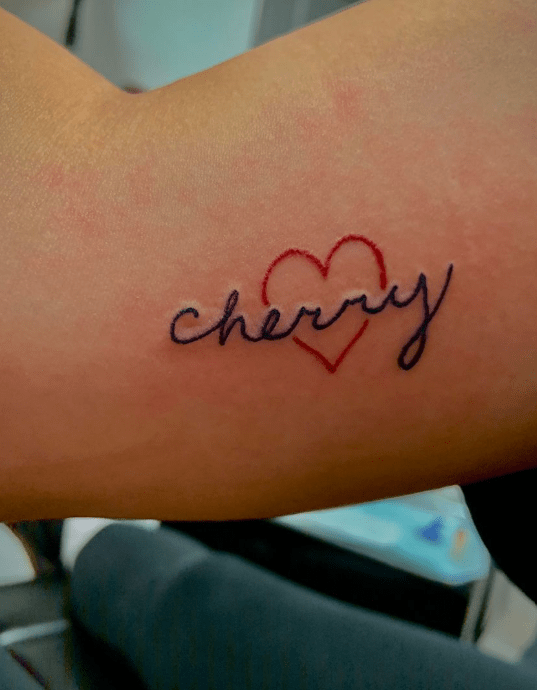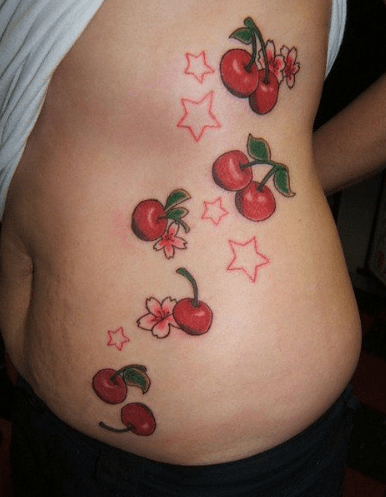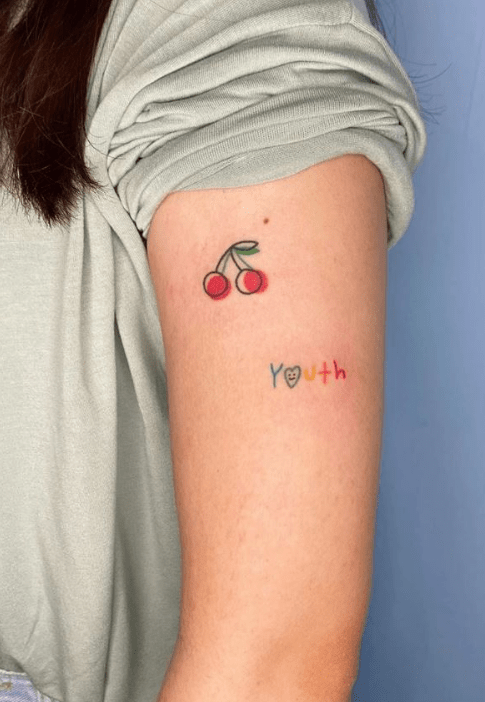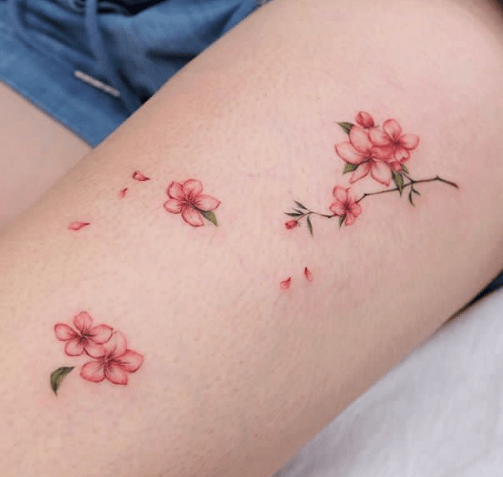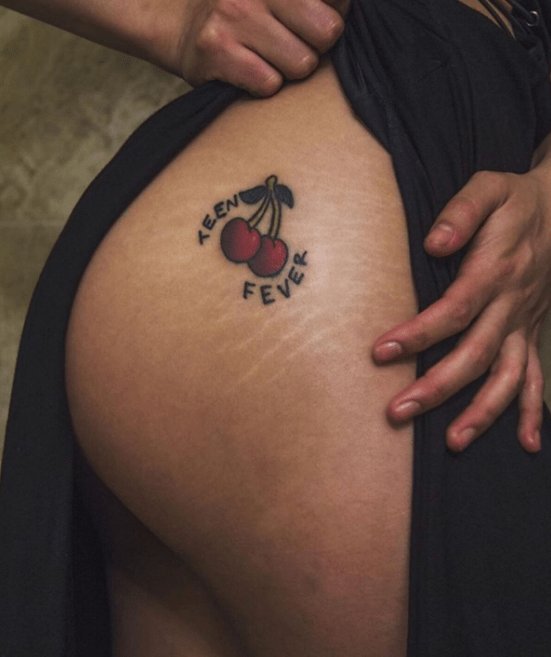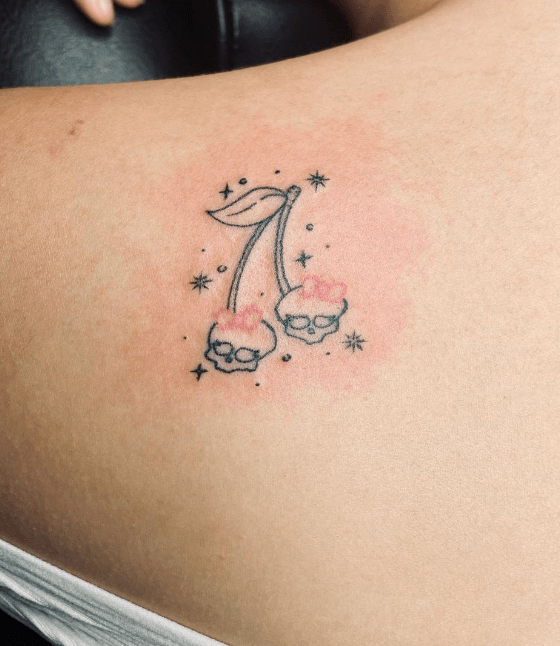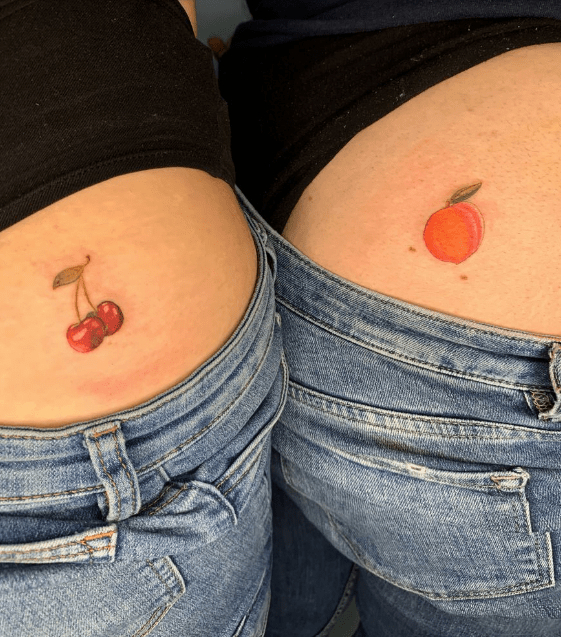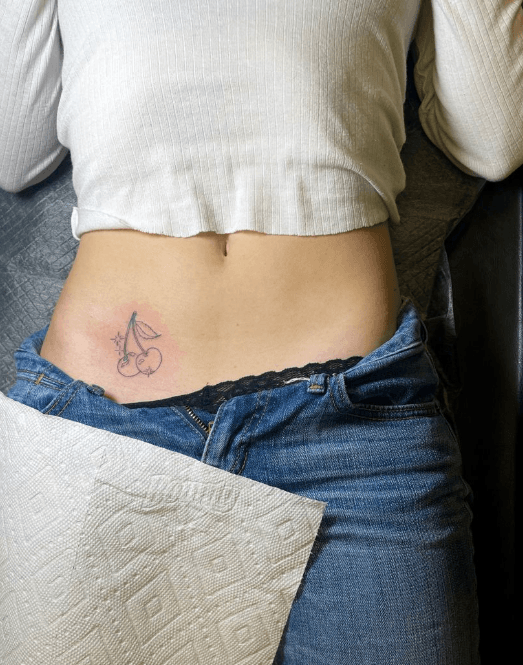 Other Articles