Every day starts with a thought, which is called the thought of the day. Your day should start with a motivational thought of the day. So here we have brought thought of the day about progress in life, and many more. 
Thought Of The Day
Say No To Toxic Relationship. There is no point in being in a relationship where you have to find your worth every time you are with them. It is their responsibility to make sure that you feel worthy and safe.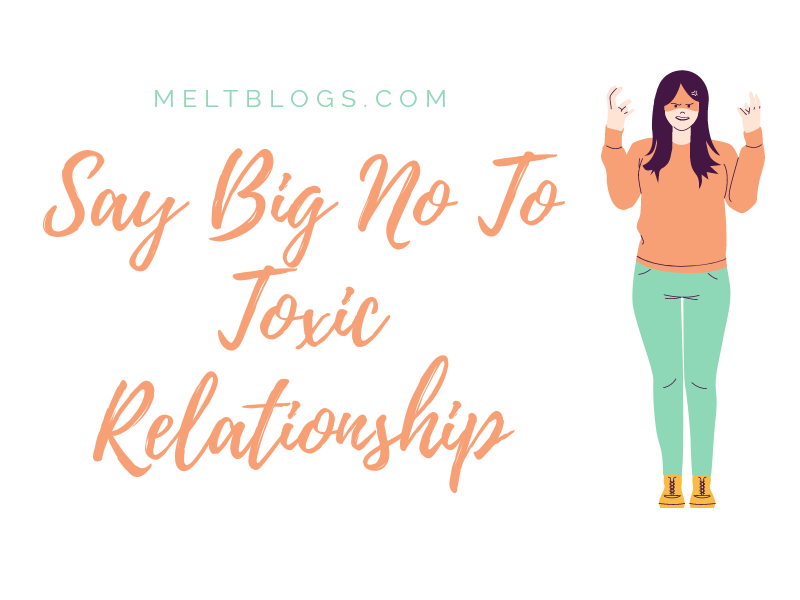 2. If you are not appreciated where you are, it is maybe because you are finding your worth at the wrong place.
3. You cannot expect a person to be good with you because you have been good with them, as you don't eat a lion does not mean it won't eat you too.
4. You just need one push and the right person to understand you then can do wonders in life.
5. Due to competition, everyone has become so busy that they are getting away from their loved ones. Due to which every other person feels alone. That is why it does not matter if their birthday is celebrated or not, I think there should be at least a day in the month dedicated to our close ones to make them realize we are there for them, no matter what happens. Take care of your loved ones.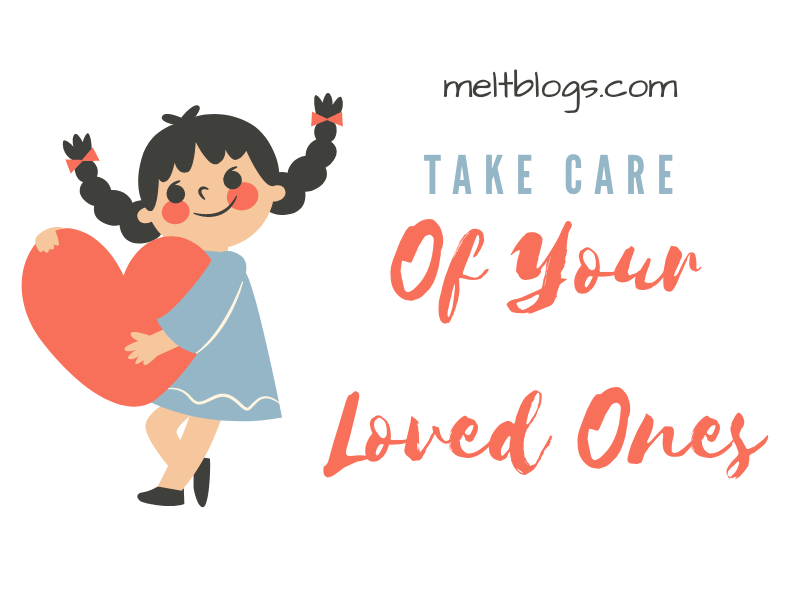 6. Before finding peace outside, learn to find peace within yourself because external peace will stay with you for a while but inner peace will be beneficial for life.
7. Never apologize for doing better in life than others
8. It is fine not to meet others' expectations.
9. You can always command how you react to situations.
10. Your life can change in a year, change your habits, behaviors.
11. You have full control over how other people feel around you.
12. Never doubt your value. I repeat never!
13. Be who you are original cost more than copies.
14. Loving yourself does not mean you are selfish. It makes you strong.
15. Spend some time with yourself daily, imagine your childhood days, identify what you love and what excites you the most, think innocently, do whatever it takes to find the purpose of your life.
16. Be ready to face uncomfortable situations to bring change in your life.
17. Take proper care of your energy. It will eventually take care of you.
18. Clean your space, eat healthy food, listen to great music, sleep a little, and most important breathe. Never leave anything that makes you feel better.
19. Magic happens when you do something you wanted to do always.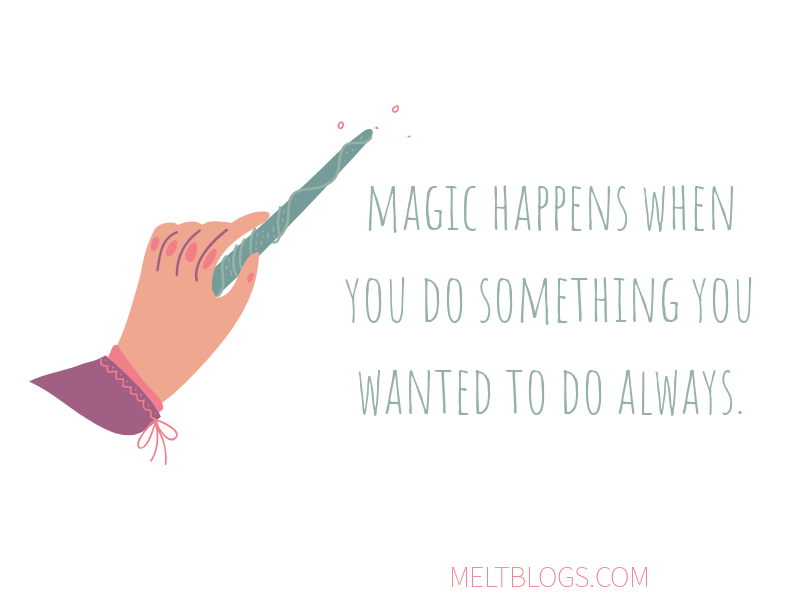 20. Never leave a chance to start things over again, life is all about taking chances and succeeding.
21. Not all weight you need to lose is on your body. 
22. Stop expecting things to be always in your favor, life gives you what you need to grow not what you want.
23. You are enough alone.
24. You don't have to match the form of those who have hurt you. Counter them by rising above.
25. Give your best and I will handle the rest – The universe
26. Everyone has got people who love them. Stop focusing on people who don't.
27. You may not know now what you are looking for, but you will feel it when you find it.
28. Growth does not need to be perfect.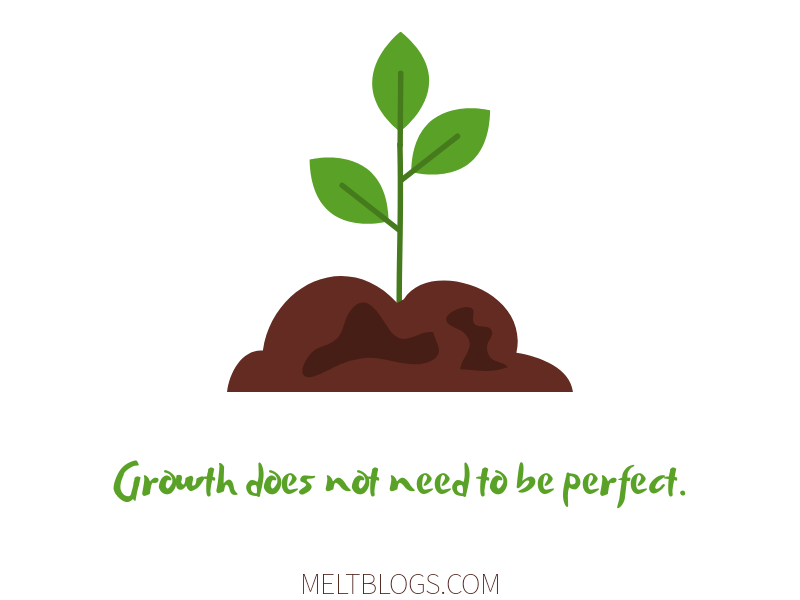 29. Opportunities are always there, you are afraid of the risk involved.
30. Stop taking small things for granted, for example- waking up in the morning, having food.
31. Never let those people go who are not afraid to confront when you are wrong.
32. Many times people don't see things as you see, and that does not make you right and others wrong.
33. For the sake of inner peace, forgive others.
34. Life is full of miracles, change your perception, and see the miracle.
35. You are the creator of limitations in life, think about it.
36. Everything big starts small.
37. Today, do things that you think you cannot do.
38. Stop waiting for a weekend to do your favorite things.
39. Great things happen to those who make efforts for it.
40. Your negative surrounding will never give you a positive life.
41. Always be more powerful than your fear.
42. Either you win or lose, celebrate every result for the cause of your efforts.
43. Be the reason for someone's smile daily.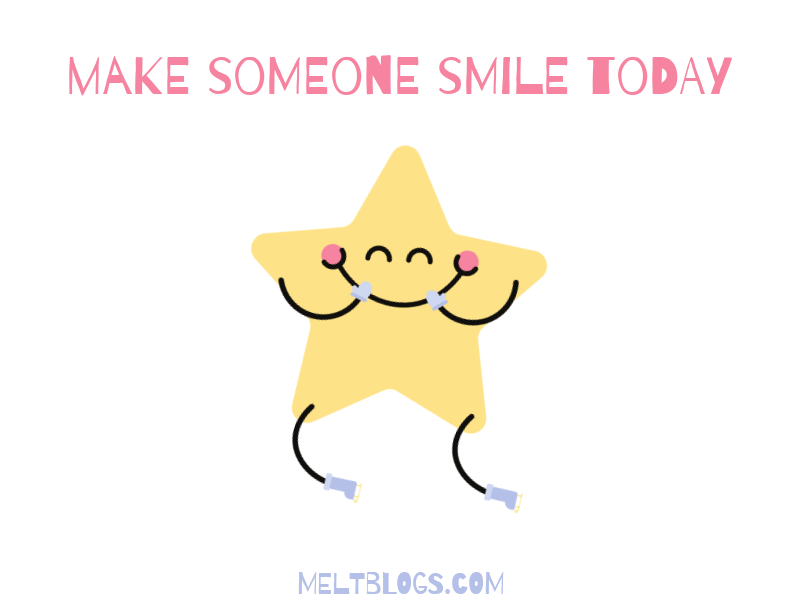 44. Rehearse seeing the good in everything.
45. You cannot force, loyalty, honesty, consistency. Wait for the right person.
46. Make yourself comfortable in your own company, so that you will know if you are choosing someone out of love or loneliness.
47. You are strong enough to handle the life you are given.
48. One reason is enough, to start or quit something. It is just a matter of interest.
49. Stay with the people who bring the best out of you, not the madness.
50. If you have to argue for the way you feel, it is already over.
51. Get such vibes that people will desire your presence.
So, this was the list of thought of the day. I hope you enjoyed reading all of them.
Let me know in the comment section which one you like the most.
Liked my article?
Subscribe to our newsletter for free to stay updated.
Also Read : How To Find Inner Peace?
Other Articles