Robert Kiyosaki Quotes: Robert Kiyosaki quotes summarize his views on financial education, mindset, and wealth creation. His words gives valuable insights into how individuals can take control of their financial lives and build a mindset of success.
Also Read:
Quotes by Robert Kiyosaki
"The size of your success is measured by the strength of your desire, the size of your dream, and how you handle disappointment along the way."
"Don't let the fear of losing be greater than the excitement of winning."
"Money is just an idea."
"The most successful people in life are the ones who ask questions. They're always learning. They're always growing. They're always pushing."
"The future belongs to those who prepare for it today."
"You're only poor if you give up. The most important thing is that you did something. Most people only talk and dream of getting rich. You've done something."
Robert Kiyosaki quotes
"The best way to predict the future is to create it."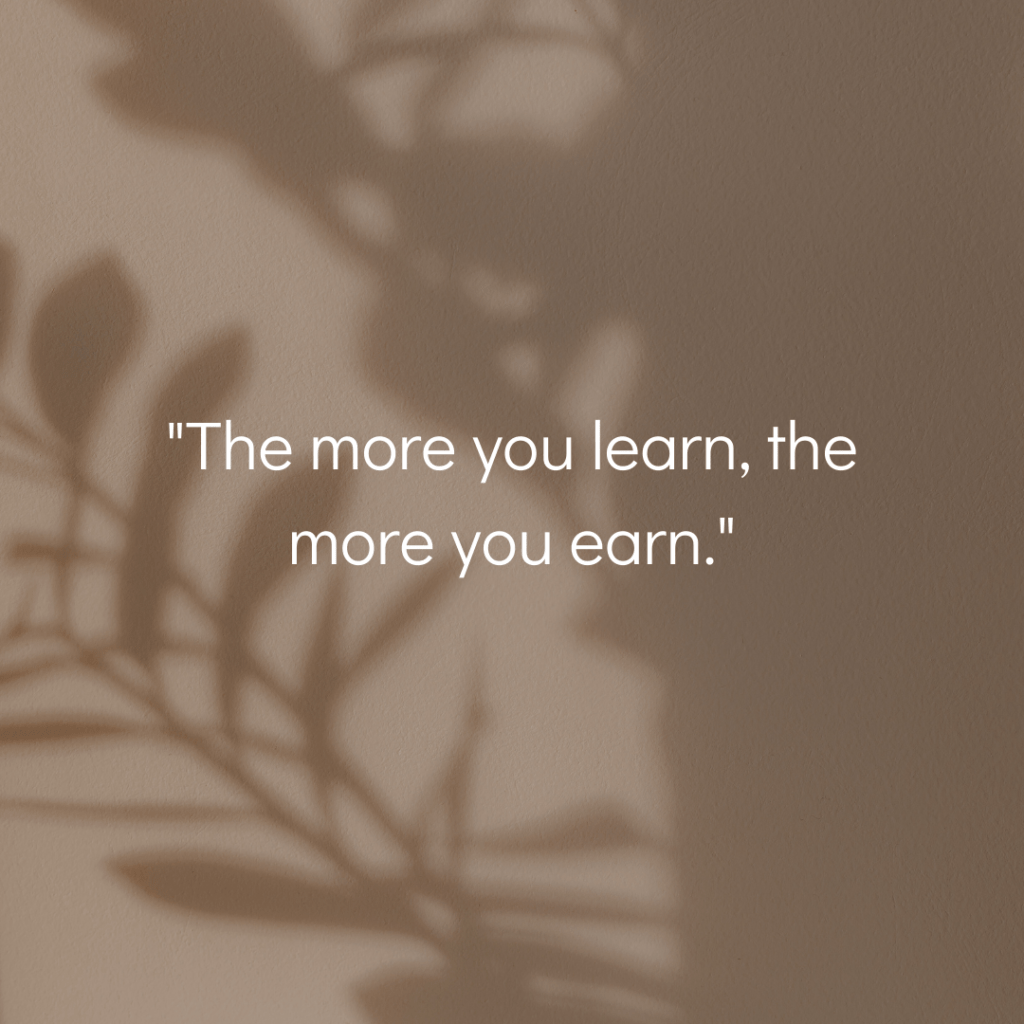 "Workers work hard enough to not be fired, and owners pay just enough so that workers won't quit."
"The philosophy of the rich and the poor is this: the rich invest their money and spend what is left; the poor spend their money and invest what is left."
"You must know the difference between an asset and a liability, and buy assets."
"The more real you get, the more unreal the world gets."
"The single most powerful asset we have is our mind. If trained well, it can create enormous wealth."
"The most life-destroying word of all is the word 'tomorrow'."
"It's not what you say out of your mouth that determines your life, it's what you whisper to yourself that has the most power."
Quotes from Robert Kiyosaki
"A plan is a bridge to your dreams."
"The only difference between a rich person and a poor person is how they use their time."
"If you think I'm crazy, you should see the ones who are listening to me."
"Academic qualifications are important and so is financial education. They're both important and schools are forgetting one of them."
"Learn to use your emotions to think, not think with your emotions."
"The biggest secret of the rich is not just about money, it's about knowledge."
"The only limit to your impact is your imagination and commitment."
Motivational quotes by Robert Kiyosaki
"The more you seek security, the less of it you have. But the more you seek opportunity, the more likely it is that you will achieve the security that you desire."
"Complaining about your current position in life is worthless. Have a spine and do something about it instead."
"The fear of being different prevents most people from seeking new ways to solve their problems."
"When you are young, work to learn, not to earn."
"Don't be addicted to money. Work to learn. Don't work for money. Work for knowledge."
"I'd rather welcome change than cling to the past."
"Education is more valuable than money, in the long run."
Quotes from Robert Kiyosaki
"Don't let the opinions of the average person sway you. Dream, and he thinks you're crazy. Succeed, and he thinks you're lucky. Acquire wealth, and he thinks you're greedy. Pay no attention. He simply doesn't understand."
"Sometimes you win, sometimes you learn."
"The best way to predict the future is to study the past or prognosticate."
"If you're going to be a winner in life, you have to constantly go beyond your best."
"Skills make you rich, not theories."
"There is gold everywhere. Most people are not trained to see it."
"As I said, I wish I could say it was easy. It wasn't, but it wasn't hard either. But without a strong reason or purpose, anything in life is hard."
"The biggest mistake a small business can make is to think like a small business."
"Successful people take big risks knowing that they might fall hard. But they might succeed more than they ever dreamed, too."
"The only difference between a rich person and a poor person is how they use their time."
"In the real world, the smartest people are people who make mistakes and learn. In school, the smartest people don't make mistakes."
"When people are lame, they love to blame."
Also Read: Public speaking quotes.
Other Articles