Megan Fox, 36, has confirmed that she was 'in love' with Shia LaBeouf after opening up about their 'romantic' relationship. The pair were co-stars in Transformers: Revenge of the Fallen and it's now clear that their on-screen chemistry was not just restricted to the set.
While Fox went on to have a highly-publicized whirlwind romance with fiancé Machine Gun Kelly. It is pretty obvious he was not the only flame in her life.
The Jennifer's Body star appeared on an episode of Watch What Happens Live with Andy Cohen. Where the two played Plead The Fifth – a game. Where you can only refuse to answer just one of Andy's many questions.
He asked Fox: "How would you define your relationship?"
Taking a moment to decide whether she would deny answering the question or not, the actor finally spilled the beans on what went on between the pair when the cameras were off.
"I mean, I would confirm that it was romantic," she revealed.
She went on to reveal: "I love him, I have never been quiet about that, I love him."
The host, eager to get some more facts, followed up by describing if the relationship was just an on-set romance that didn't go anywhere afterward.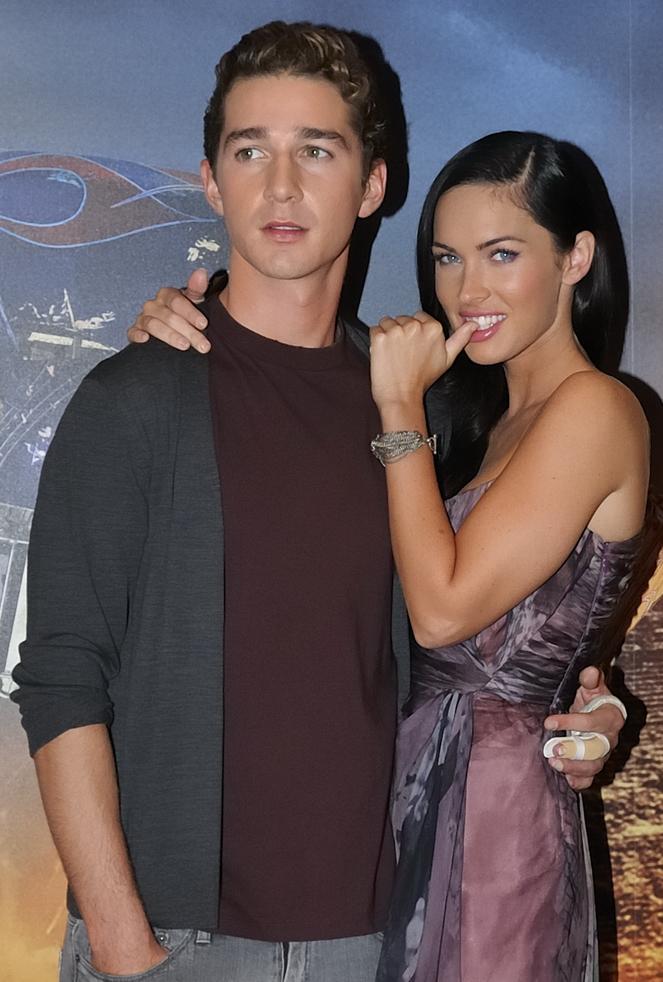 Also Read: What Are The Sign Of True Love? (13 signs)
Smiling to herself, Fox replied: "Yeah," before deciding that it was a 'showmance'.
And Fox isn't the only one to have confirmed the news.
Back in 2011, LaBeouf told Details magazine: "Look, you are on the set for six months, with someone who's rooting to be drawn to you, and you are embedding to be drawn to them.
The Nymphomaniac star added: "I never understood the separation of work and life in that situation.
"But the time I spent with Megan was our thing, and I think you can see the chemistry onscreen."
You most definitely can.
Other Articles