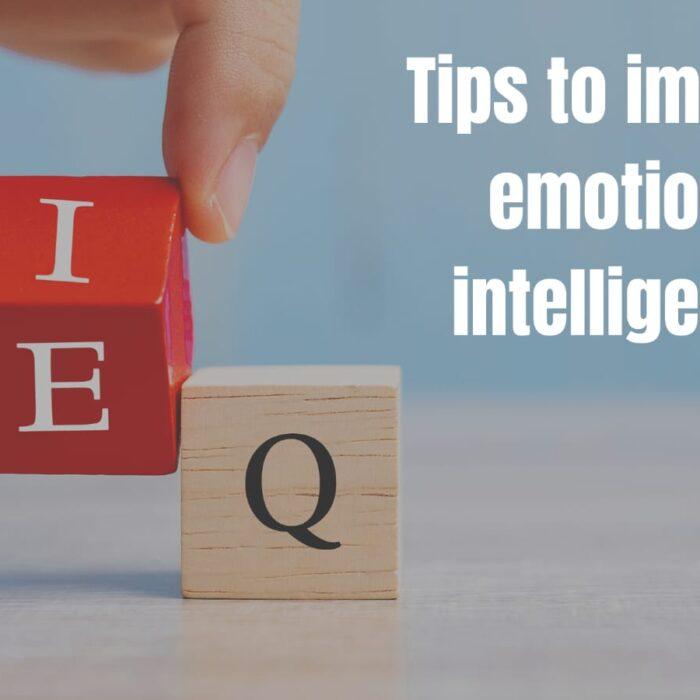 Tips to improve emotional intelligence: A person's emotions can support him to move ahead in life. Emotional...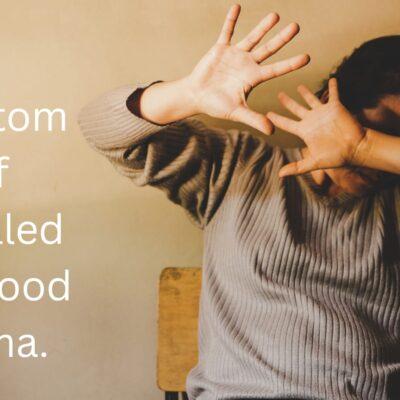 Unhealed childhood trauma: If you have also been a...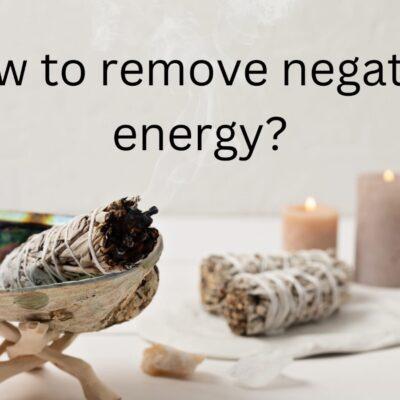 How to remove negative energy: Both positive and...
How to mentally prepare yourself for a root canal:...
Chronic stress and its impact on health: When a person...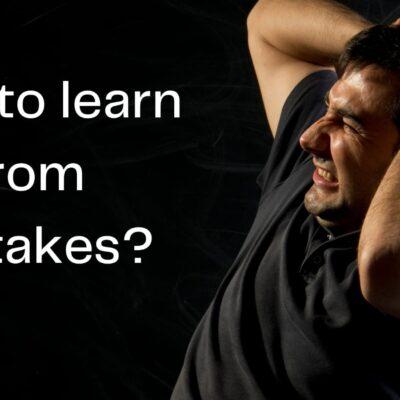 How to learn from mistakes: Making a mistake is a...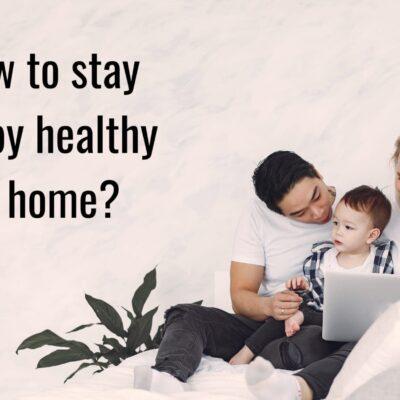 How to stay happy healthy at home: Home is the place...
Morning depression: Symptoms, causes, prevention:...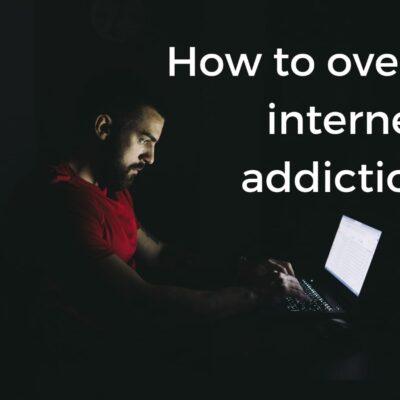 How to overcome internet addiction: If you find it...