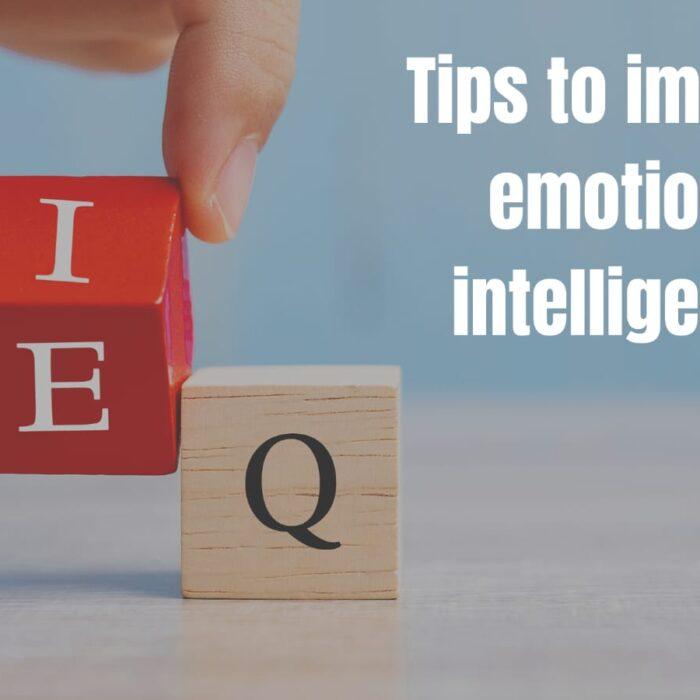 Tips to improve emotional intelligence: A person's emotions can support him to move ahead in life. Emotional...
Who does not want to look beautiful? When it comes to...
Everyone wants to be a better version of themselves,...
Walking in the morning is considered to be the easiest...
Everyone wants success in life, and it is a fact....
The development of the brain of a human is till the...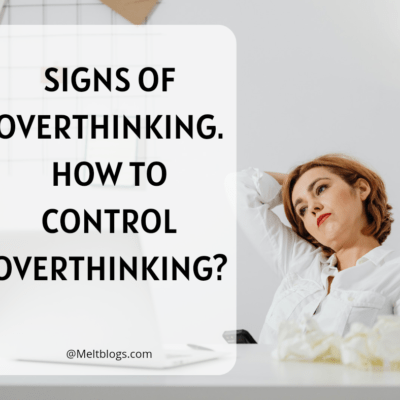 Everyone wants to be successful in life and think...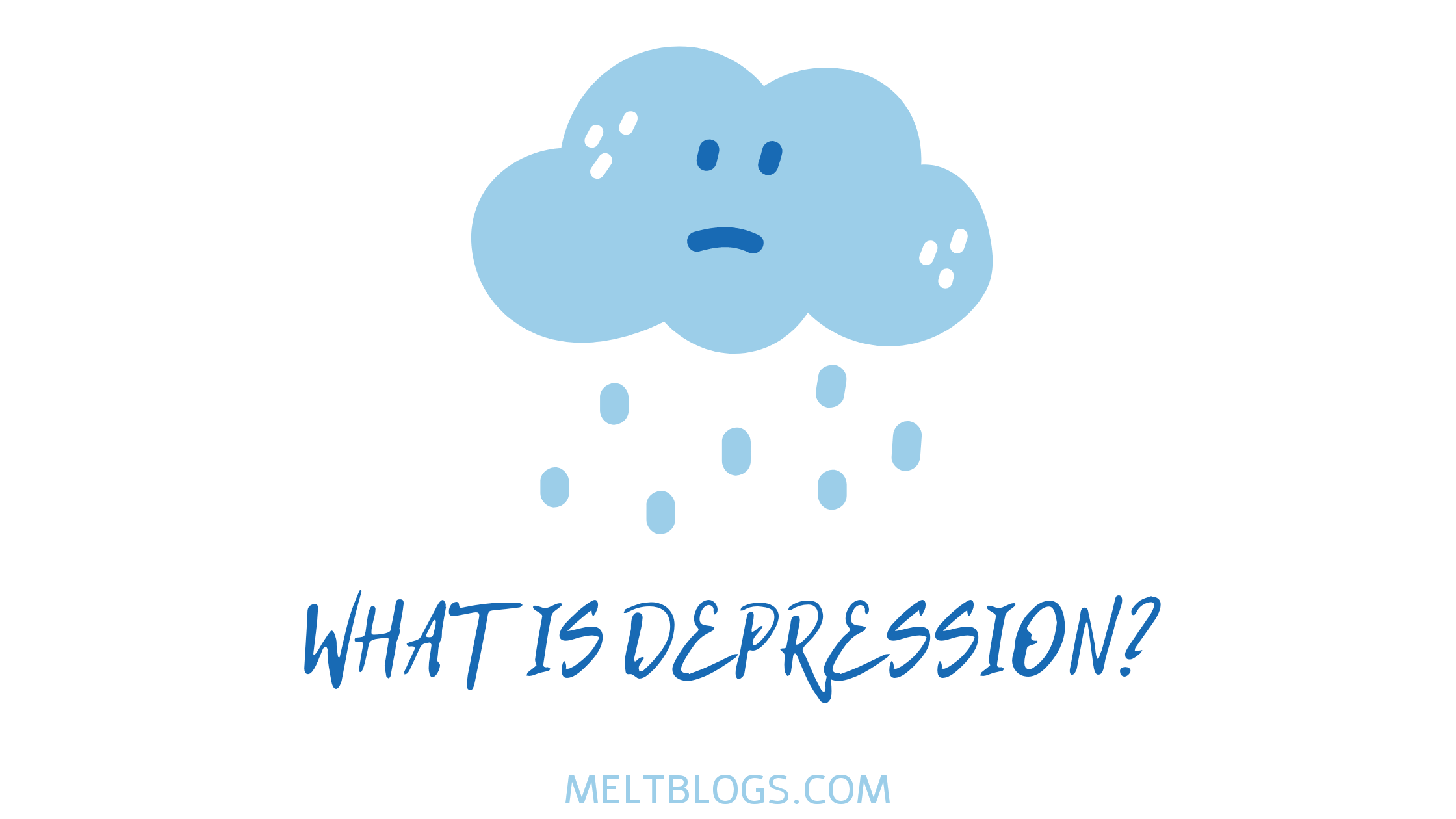 Whenever we hear that someone has committed suicide...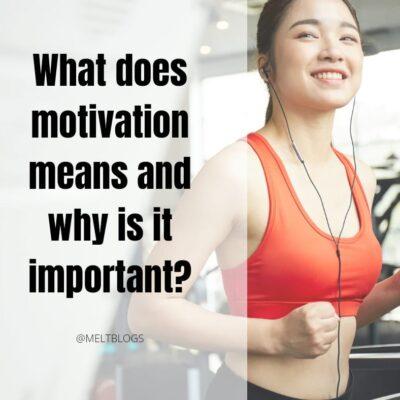 In simple words, motivation is the process that keeps...