Oprah Winfrey quotes: Oprah overcame a challenging childhood and grew up to be one of the most well-known public figures. Here in this article, we will share some quotes by Oprah Winfrey which will help you to live a smooth life. As said earlier, Oprah's past involved a tough childhood, but that has not kept her from living a prosperous life. Oprah Winfrey crushed poverty, inconsistent home life, and abuse to become a successful talk show host, producer, and philanthropist.
"The Oprah Winfrey Show" was one of the highest-ranked talk shows and ran for 25 straight years. Oprah's words have a lot to teach us about how to deal with adversity, be true to yourself and create the life you have always wanted. Oprah never let her battles define her or determine her potential for her life in any way. Our thoughts are powerful energies and can either help you attain the success you want, or keep you entangled in your current possibilities.
Oprah Winfrey quotes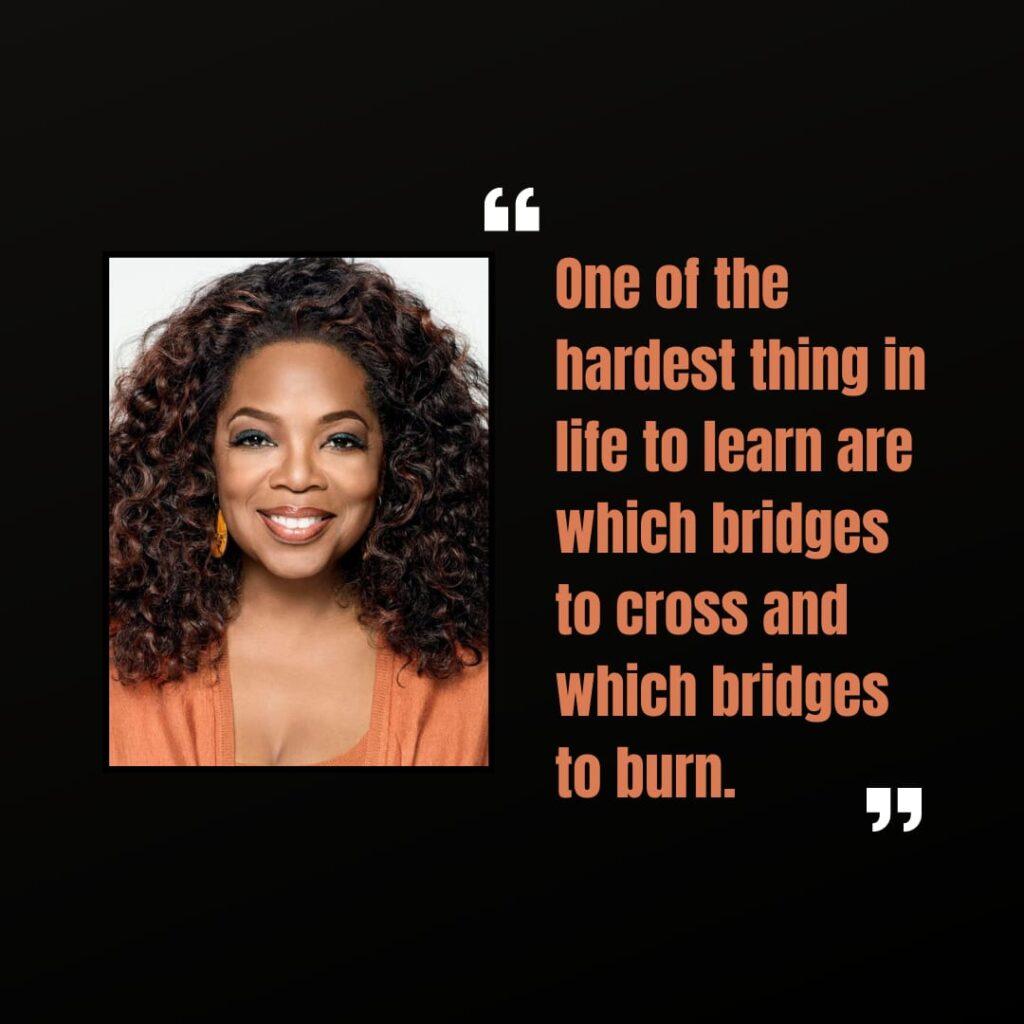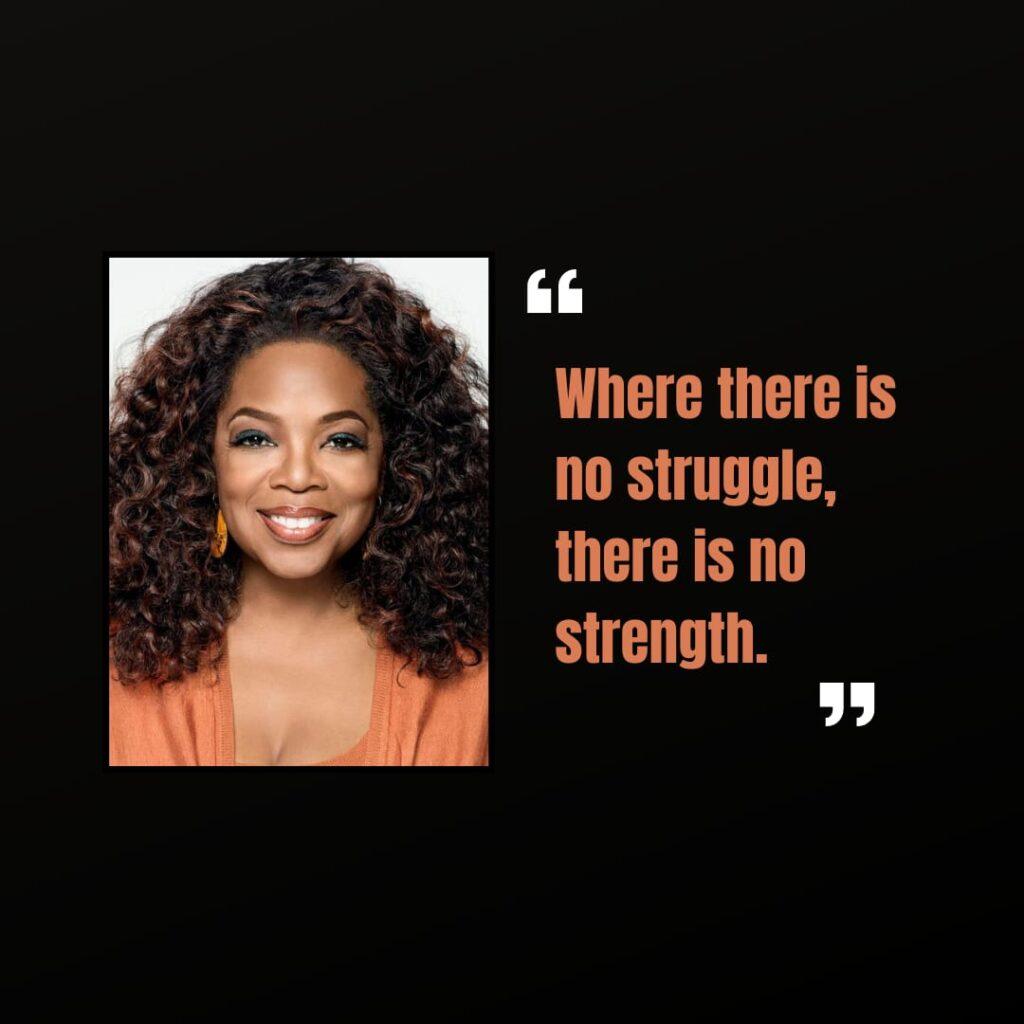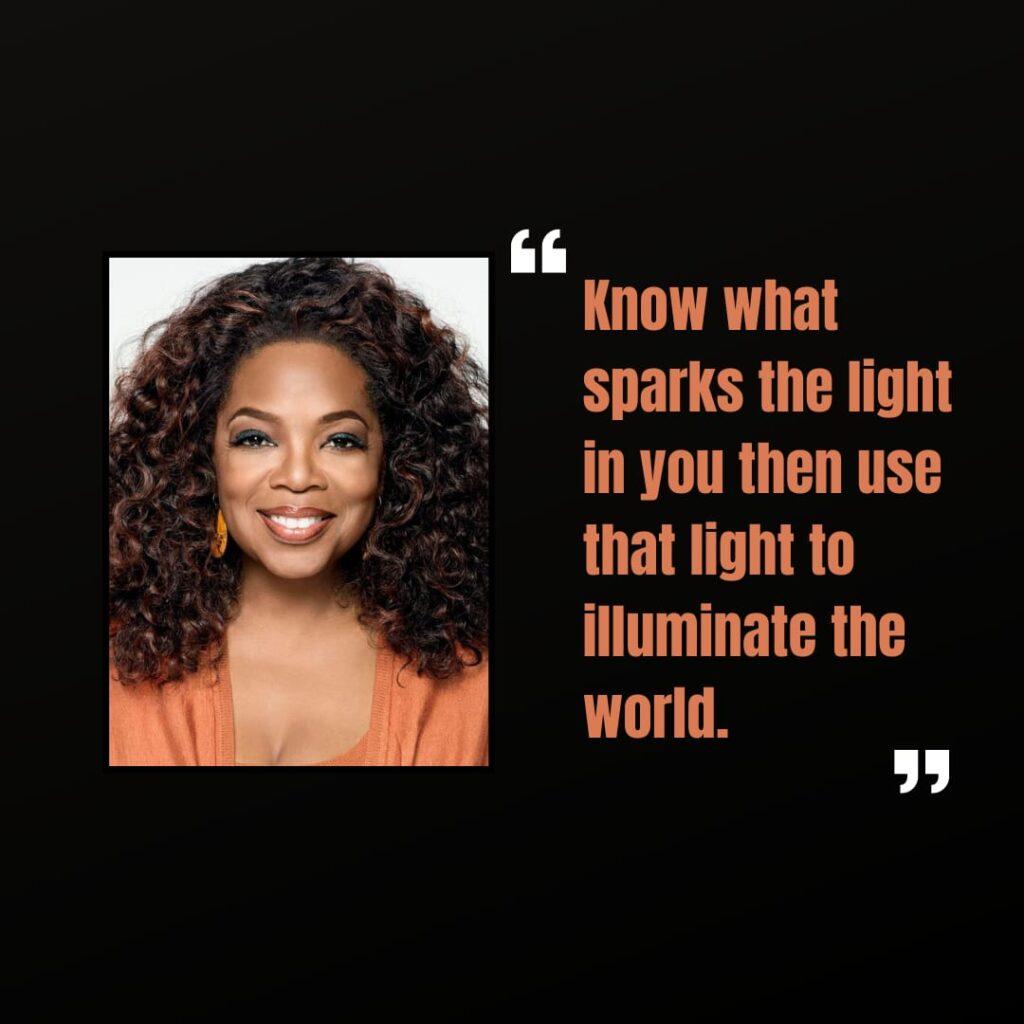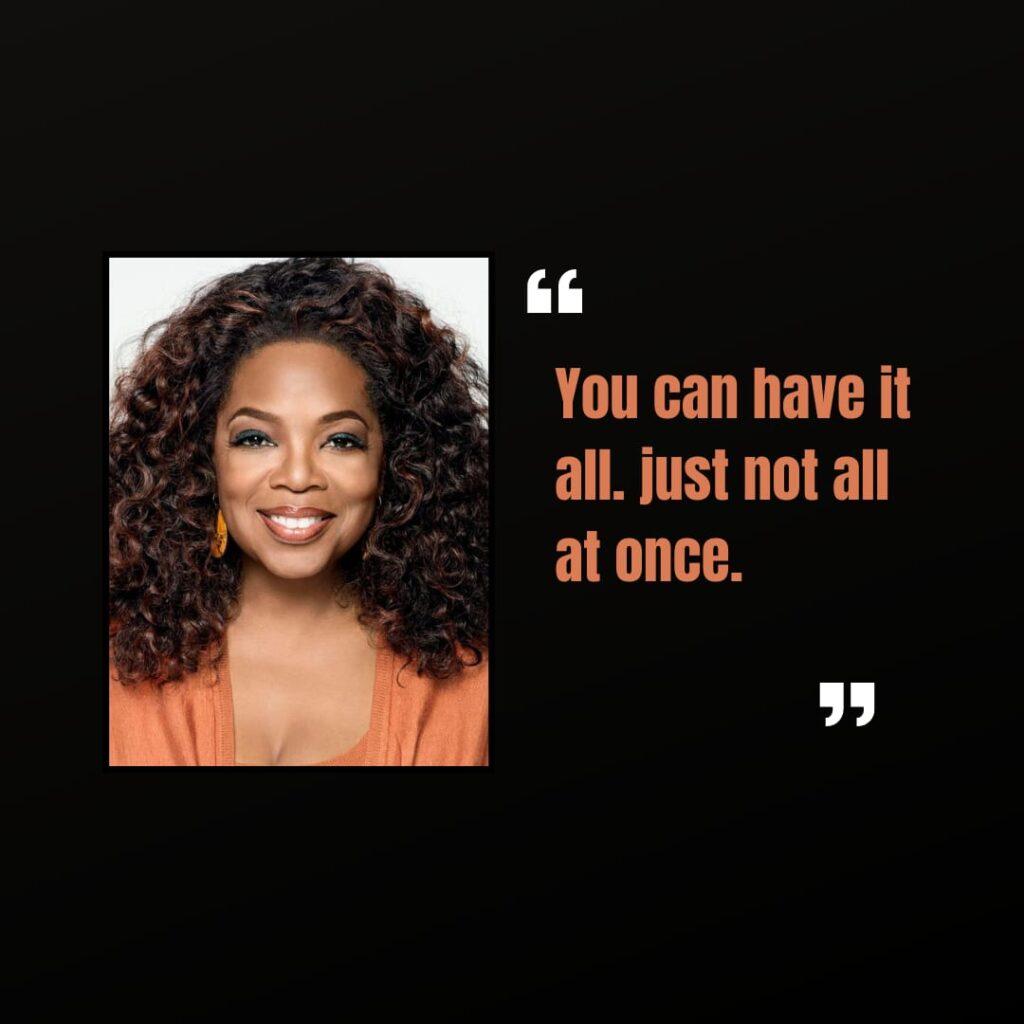 Also Read: How to become a better person?
Other Articles