Funny tattoo: We all experience regret at one point of time in life and nothing mixes up with guilt, especially like a bad tattoo. Many people in the United States have a tattoo, and as many as half of these once proud people may end up wanting their hilarious tattoo removed. Most of us spend a long time picking the design, consulting with the tattoo artist, and choosing the ideal place for our body art.
Humor makes our lives better. Especially during testing times, it is important to stay positive, have a good laugh, and concentrate on the things that make us laugh. One thing that can remind us of the significance of a good laugh is a humorous tattoo. A funny tattoo can make you giggle but also stimulate a positive reaction from someone else.
Here is the list funniest tattoo designs that are creative and cool. These tattoos look kind of funny at first sight, but later on, you will find them very cool. Scroll down and enjoy yourself. I am attaching the link with the each picture so that you can get more information about the image.
List of funniest tattoo design:
Image credit: imgur
Image Credit: imgur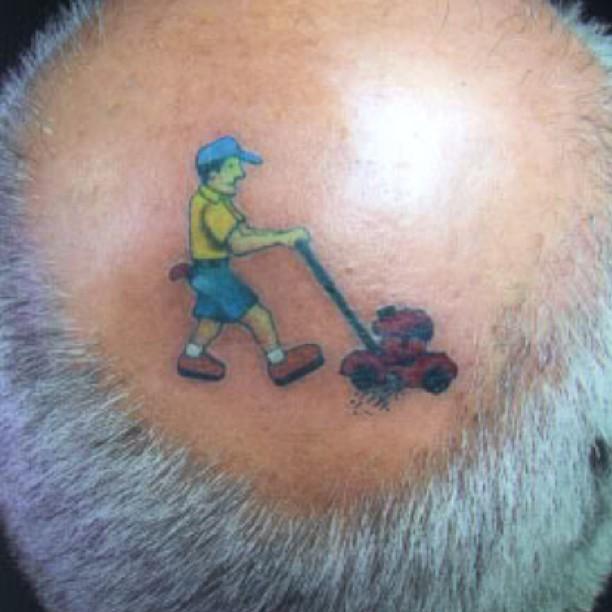 Image credit: imgur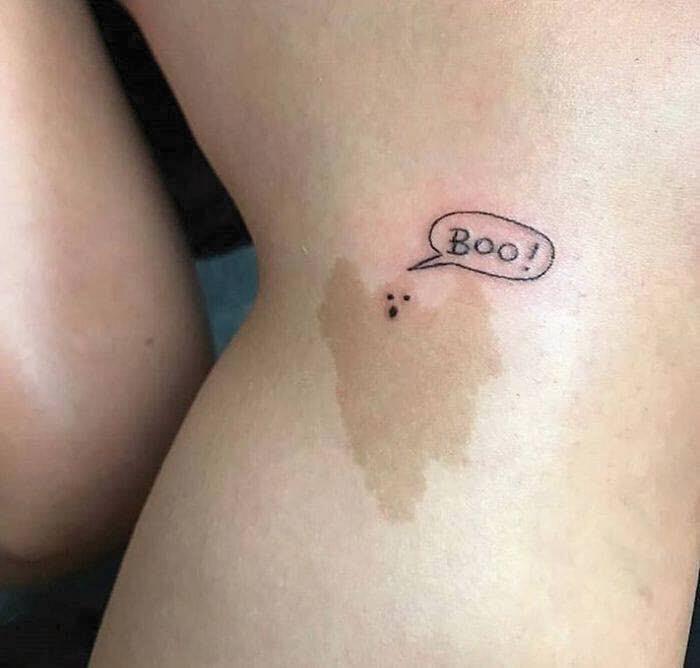 Image credit: imgur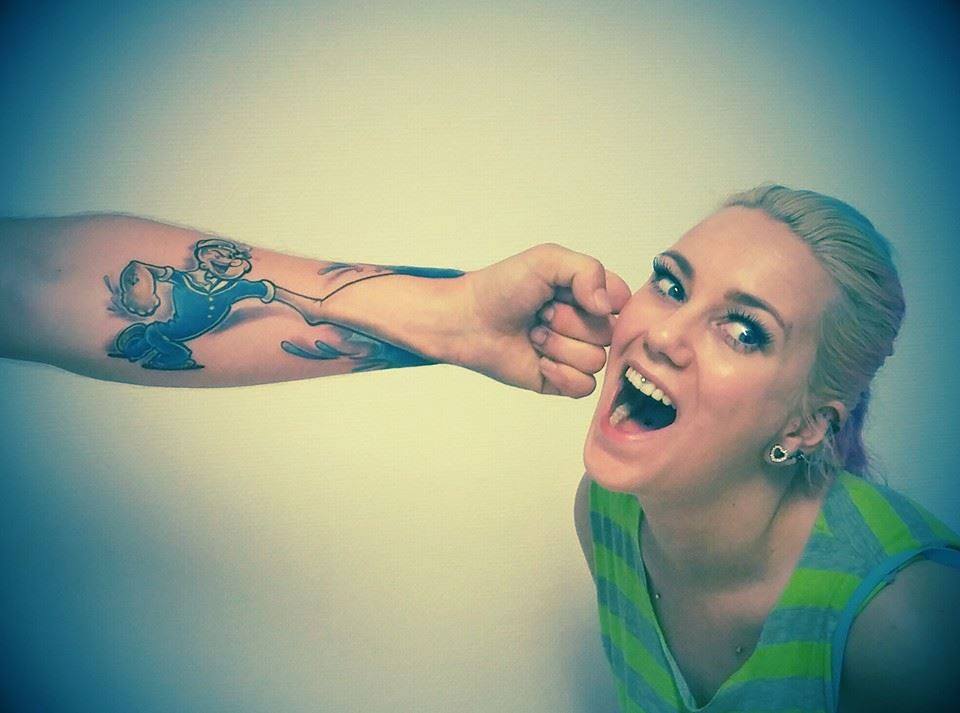 Image credit: imgur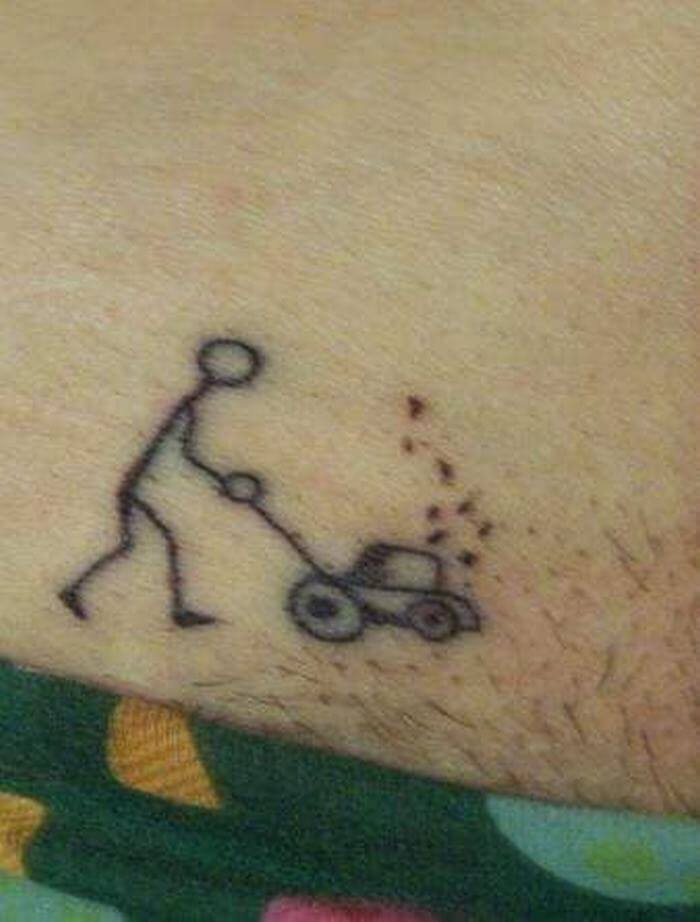 Image credit: imgur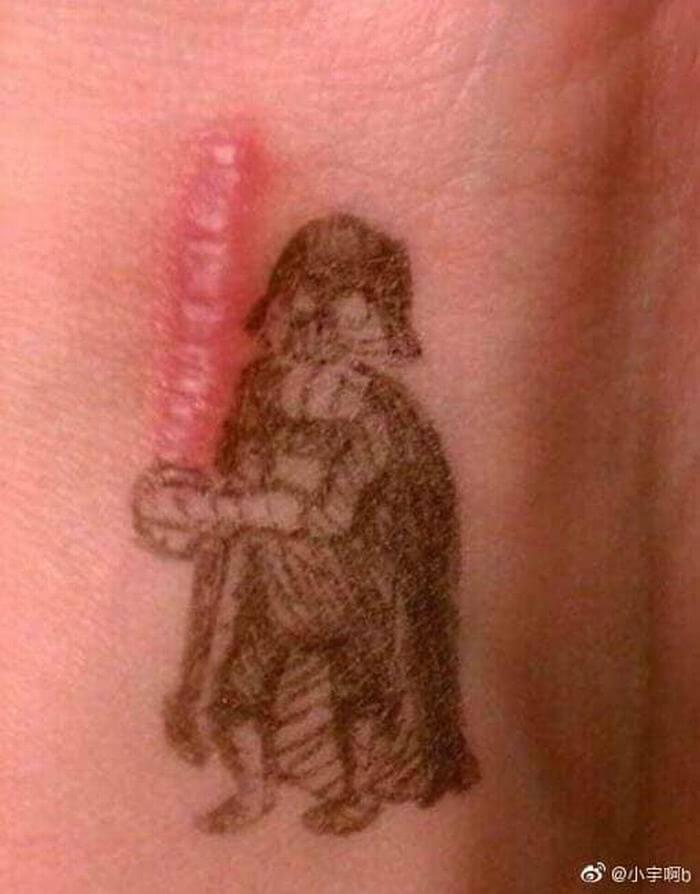 Image credit: imgur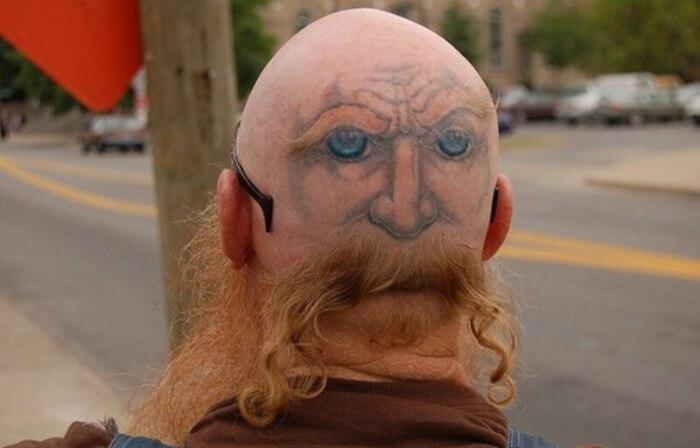 Image credit: imgur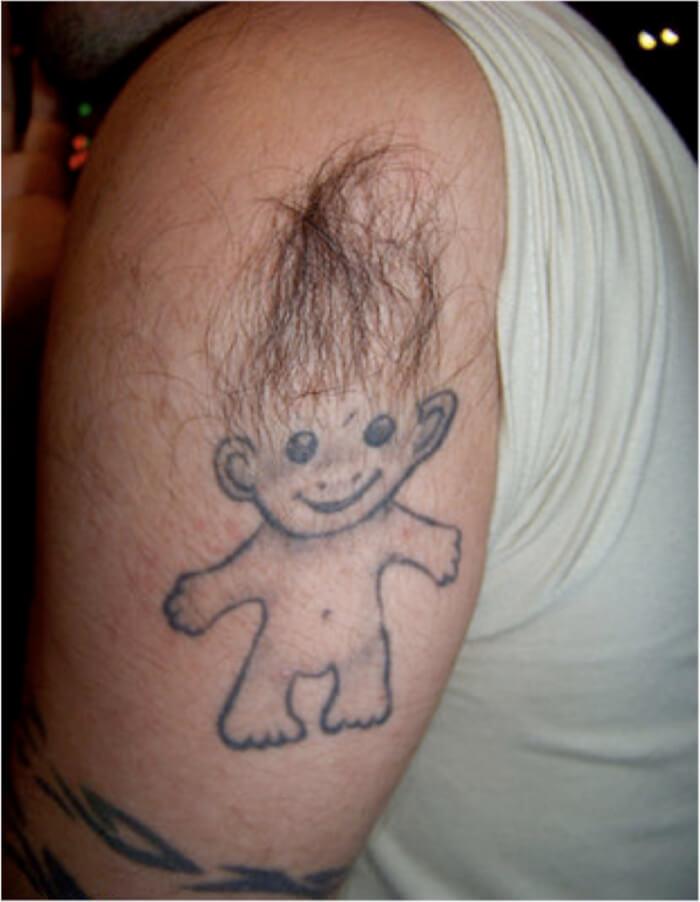 Image credit: imgur
Image credit: Instagram
Image credit: Instagram
If you are willing to get a funny tattoo, it is important to consider a few things;
The tattoo design and color
The place of tattoo
The tattoo size
Your tattoo should be something you don't get bored easily with.
Also, understand that what is funny to you might be offensive to others. So, avoid getting tattoos that could be considered offensive to others. Whatever tattoos you get is your choice, however, you must consider other people as well, especially if they're your clients, coworkers, or family.
Other Articles