Black and grey tattoos: In tattoo industries, black and grey tattoo idea never goes out of fashion. since it is simple, tiny and look aesthetics to eyes and can tell about the person easily. this tattoo trend are all about the delicate and concise design. Many big celebrities like Adele, Rihanna and Carrie Underwood all have small tattoos that looks beautiful.
What can a Tiny black and grey Tattoos Symbolizes
we have listed some of the popular tiny black and grey tattoo below :
Butterfly
like his color and beauty a butterfly in real life also can fill your body and make you look calm and easy going. butterfly symbolize growth and rebirth and that should be your moto in life going ahead.
It also shows transformation, grace and success. Butterfly i also popular as it has a vast variety of color and happyness.
Star
there is a saying if you Aim for the sun , you may reach to the moon if not the stars. This is the one of the most common inspirational quote, always popular in the society. A star on your skin can be a symbol of ambition, focus, and determination to achieve certain goals.
Paws
it has been seen in recent past that a paw tattoo has been increased between ladies just because ladies love dog and they always try to put some part of there furry buddy on there body in the form of tattoo.
A dog's paw shows friendship and love for your furry friend.
A kitten's paw also shows humor and playfulness just like a little and tiny kittens
Heart
A heart tattoo can always be simplest as well as deep amongst all of the small tattoo idea design.
to show Love for husband/boyfriend
To show the carness and Love for life and humanity
The Hope of finding love and peace
Moon
Moon represent the cool and if you find someone has a moon tattoo, there is a high chance that they are coolest and kindest person you have every meet.
Black and grey tattoos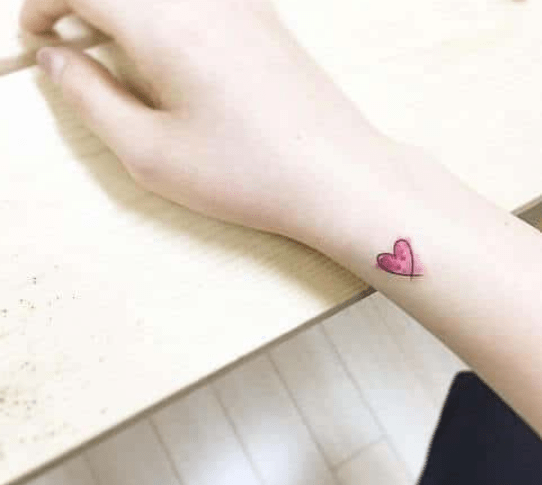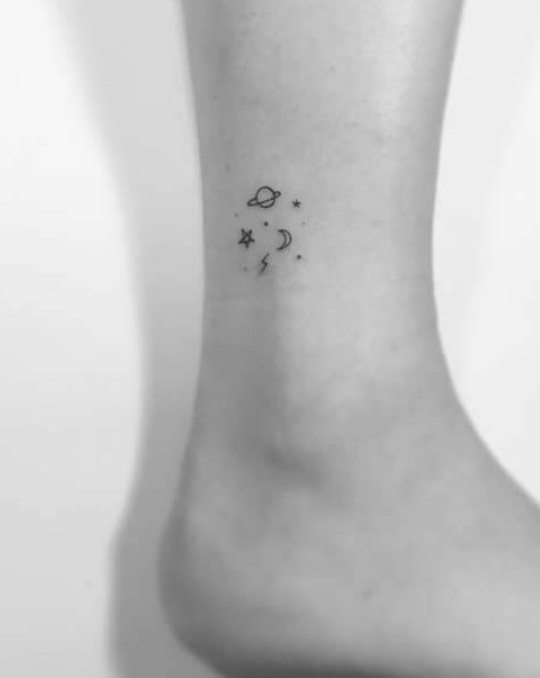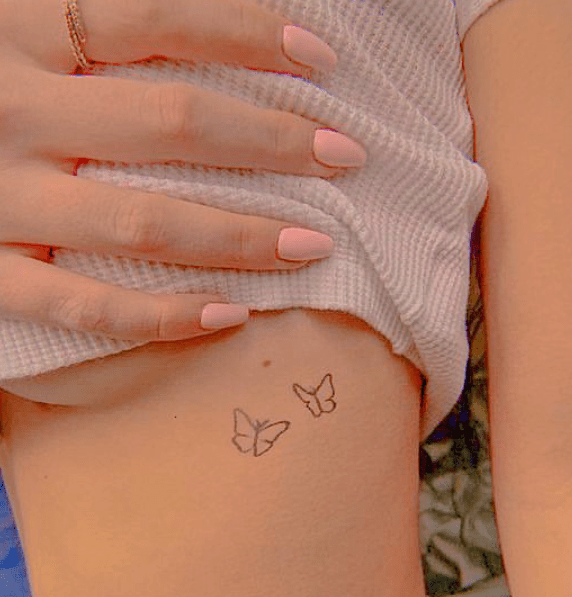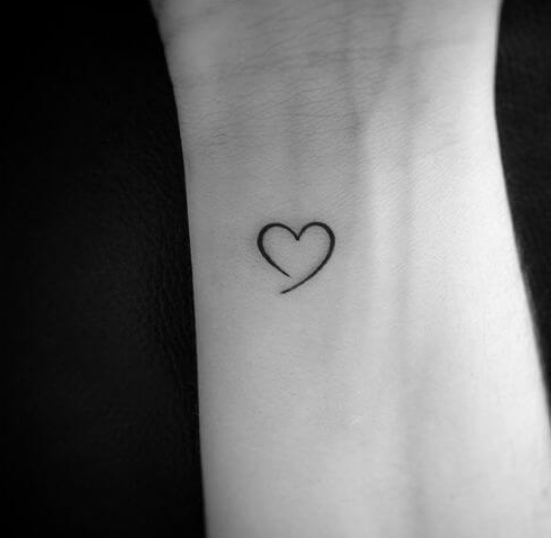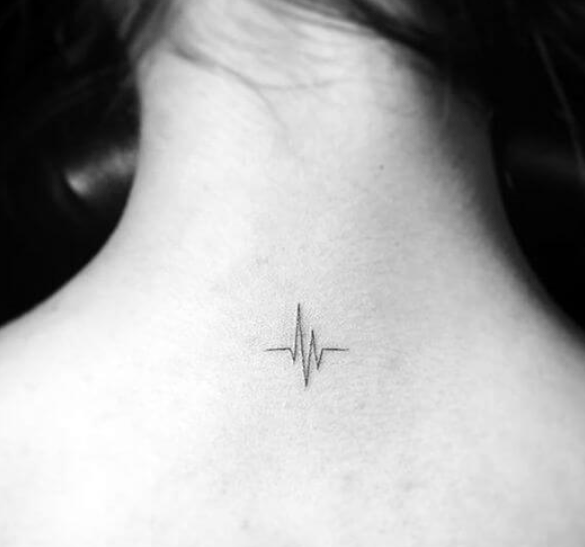 Other Articles