Met Gala 2023 has happened and this year theme was on the late fashion icon karl Lagerfeld. The Fashion world and celebrities was gathered in New York City for the 2023 Met Gala event.
Met Gala is known for its star-studded guest list and extravagant / unique outfits, that's included pearls, starched collars, cat dresses or many more unique styles and black and white to honors the designer.
At least two celebrity wore dress of the cate to honoure the Lagerfeld's cat was also honoured.
For this year's theme – "Karl Lagerfeld: A Line of Beauty" – attendees were asked to wear clothes "in honour of Karl".
For decades, Lagerfeld was at the helm of some of the biggest-name fashion houses in the world, including Chanel and Fendi.
Below are the 8 images that impressed everyone.
pic credit : Getty Images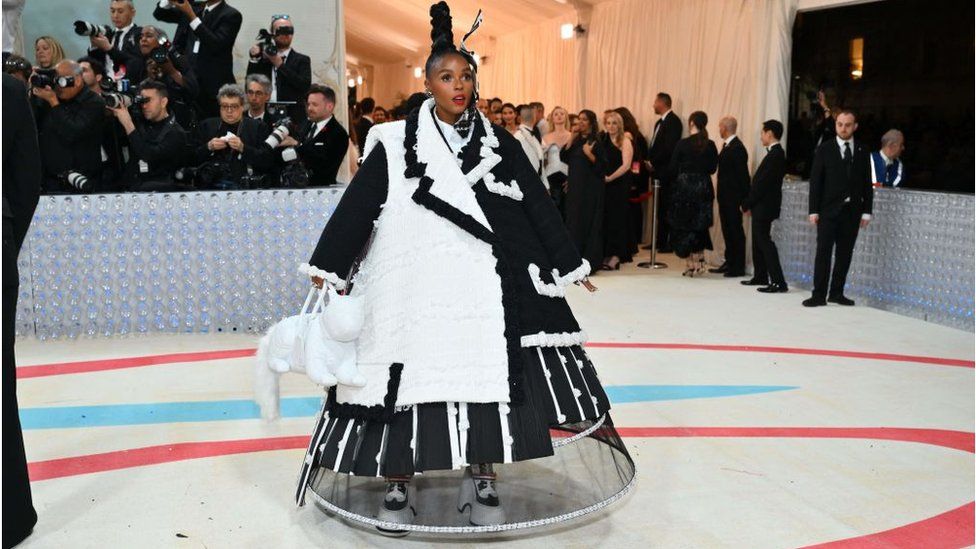 Singer and actress Janelle Monae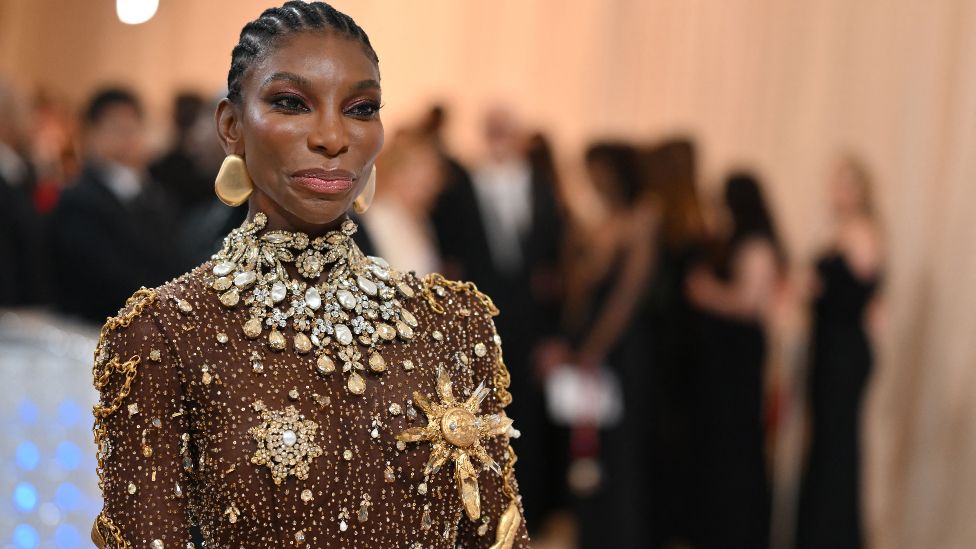 British actress Michaela Coel was one of the co-chairs of this year's Met Gala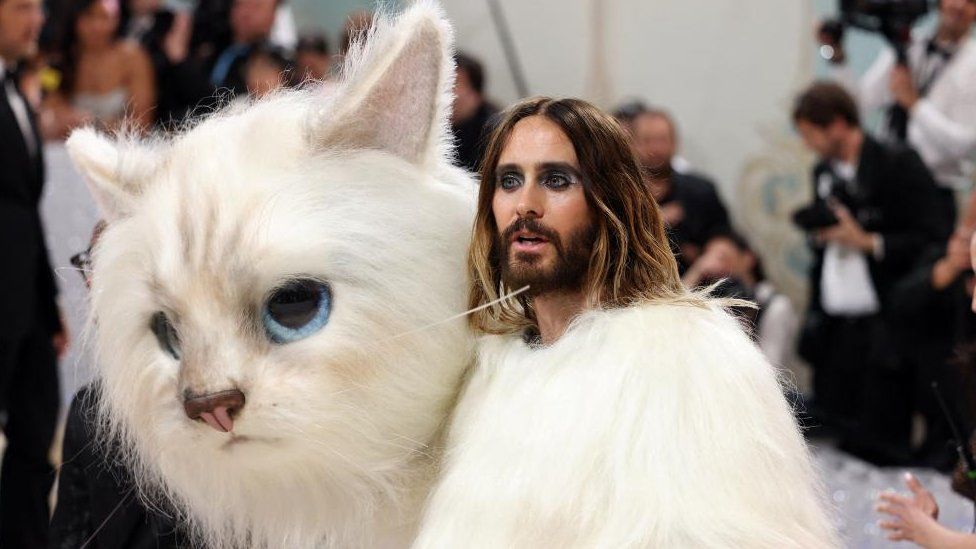 Actor Jared Leto dressed as Lagerfeld's cat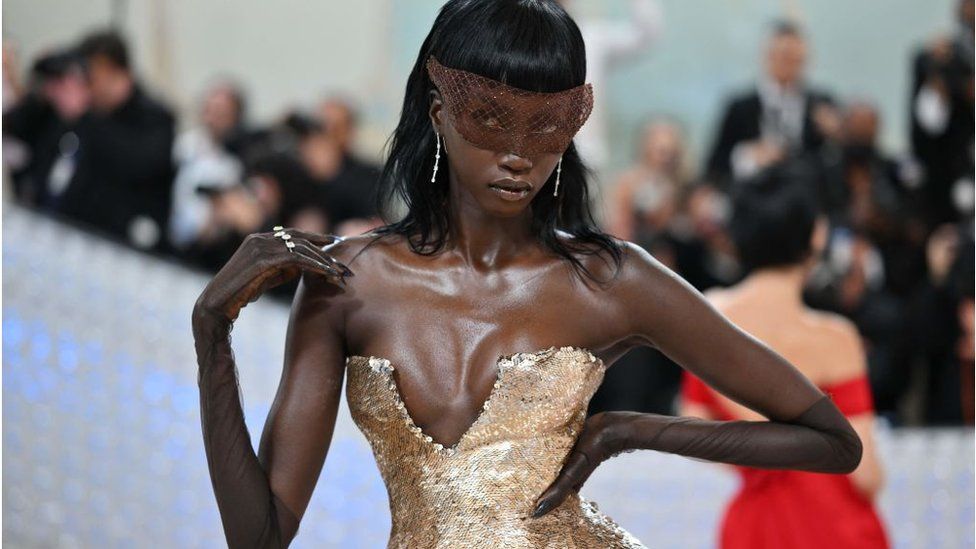 US model Anok Yai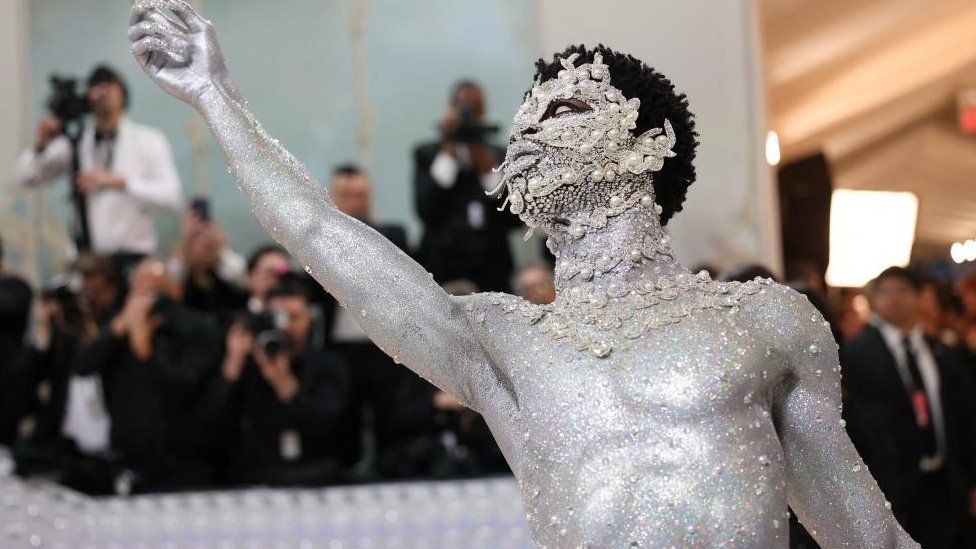 Lil Nas X sparkled in his bejewelled nearly nude outfit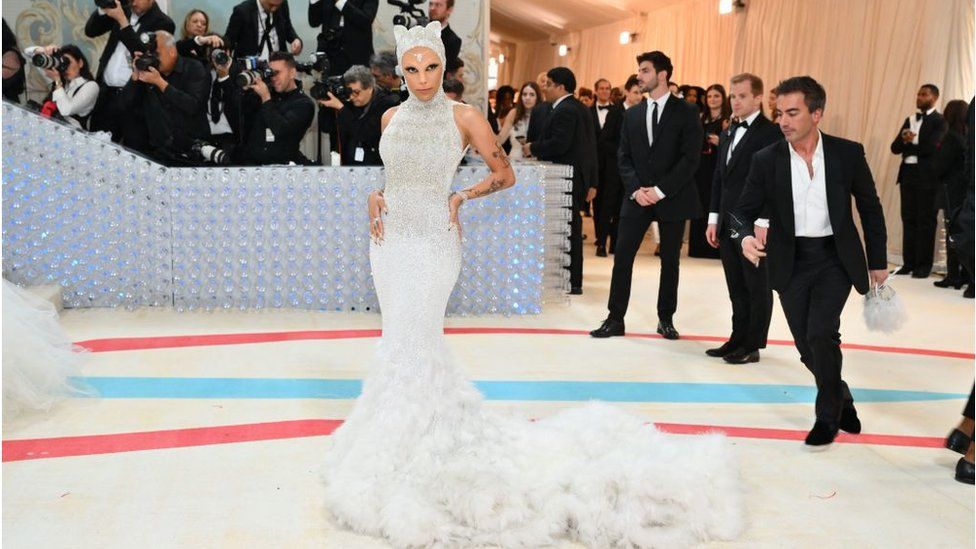 Doja Cat dressed like Lagerfeld's cat Choupette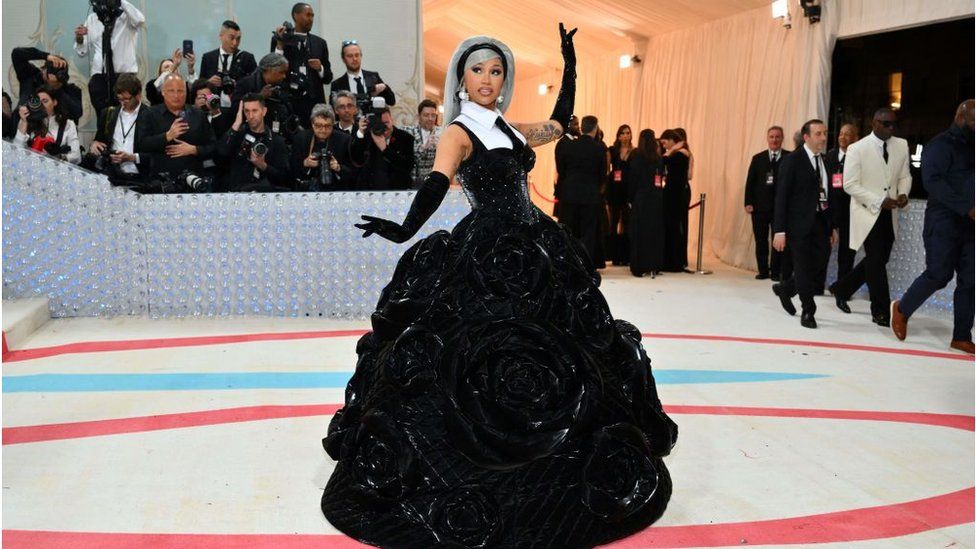 Cardi B
Other Articles