How to deal with emotional pain: Dealing with emotional pain can be a complicated process, but there are different...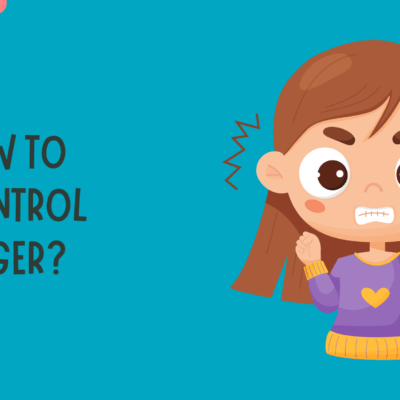 Anger is a very natural emotion and everybody gets...
Interesting Facts About Birds I hope you like the...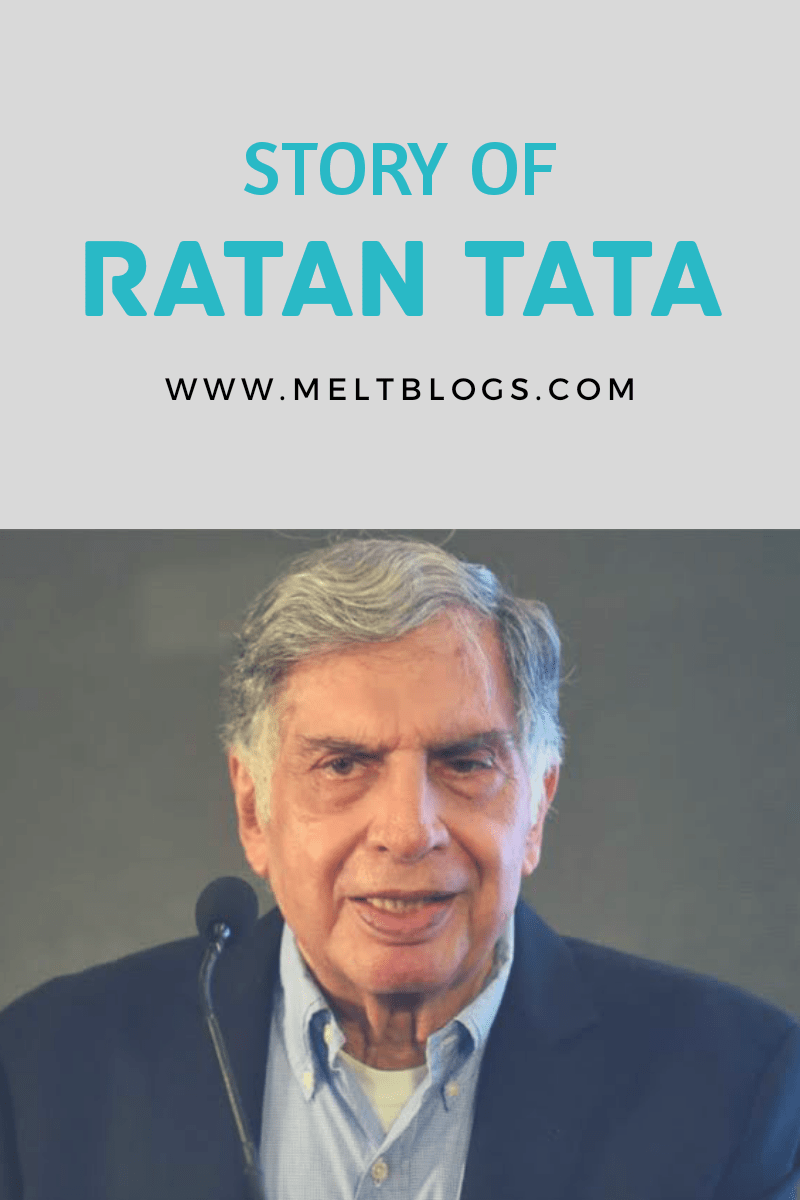 Ratan Tata is a very famous businessman in India, who...
Interesting Facts About Human Behavior So friends, if...
When you think of doing any business, you must...
Charlie Chaplin was an actor and filmmaker who made...
Albert Einstein was a great scientist and Theoretical...