Actors You Wouldn't Believe Smoke In Real Life: The article "Actors You Wouldn't Believe Smoke In Real Life" exposes the surprising truth that certain well-known actors, despite Hollywood's focus on health, maintain smoking habits. It examines examples where celebrities like Hayden Panettiere, Keira Knightley, and Kate Winslet have been seen smoking, highlighting the contrast between public image and personal choices. The article explores the surprising side of these actors' lifestyles, emphasizing the choices they make outside of the spotlight.
List of Actors You Wouldn't Believe Smoke In Real Life
Hayden Panettiere:
Known for roles in "Nashville" and "Heroes."
Photographed smoking even after going to rehab.
Tweeted about focusing on holistic health but didn't quit smoking.
Keira Knightley:
Started smoking due to her mother's influence.
Seen smoking during filming and downtime.
Kate Winslet:
Academy Award-winning actress.
Open about smoking, rolls her own cigarettes.
Started smoking on the set of "Sense and Sensibility."
Elijah Wood: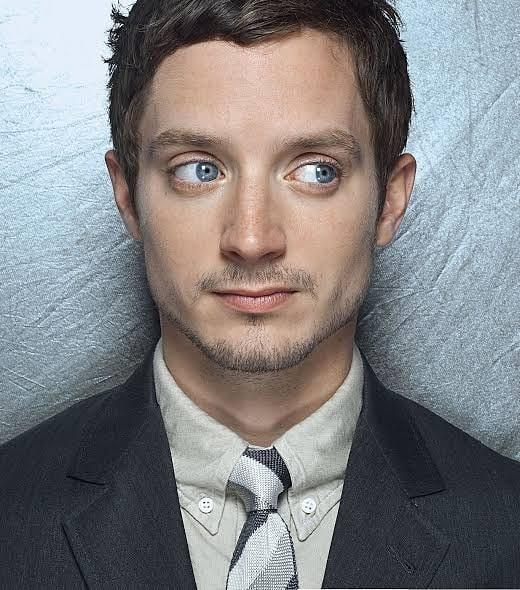 "Lord of the Rings" actor.
Considers smoking his greatest vice.
Dislikes anti-smoking laws, especially those restricting outdoor smoking.
Catherine Zeta-Jones:
Despite Michael Douglas's battle with cancer, she continues to smoke.
Daniel Radcliffe:
"Harry Potter" star who enjoys cigarettes.
Ships rolling tobacco from England.
Finds humor in surprising people with his smoking habit.
Elisabeth Moss: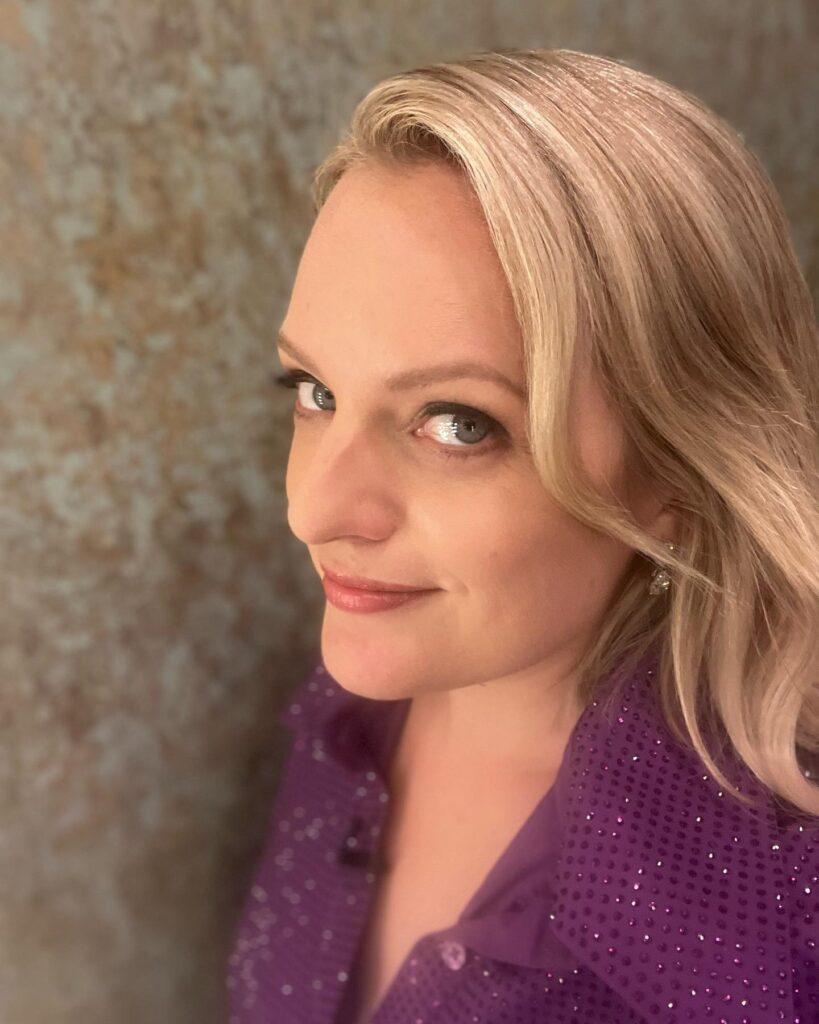 Emmy-award winner seen smoking during the filming of "Top of the Lake."
Doesn't like being photographed while smoking.
Katie Holmes:
Regularly photographed smoking, both on and off set.
Has struggled to quit due to stress.
Jessica Alba:
Co-founder of The Honest Company and fitness enthusiast.
Enjoys regular cigarettes, possibly linked to weight management.
Dakota Johnson:
"50 Shades of Grey" star seen smoking at the Met Gala.
Her mom, Melanie Griffith, was spotted lighting her cigarette when she was 17.
These actors, despite their public personas, have been photographed or reported to smoke in real life.
All image credit: Instagram and google.
Other Articles